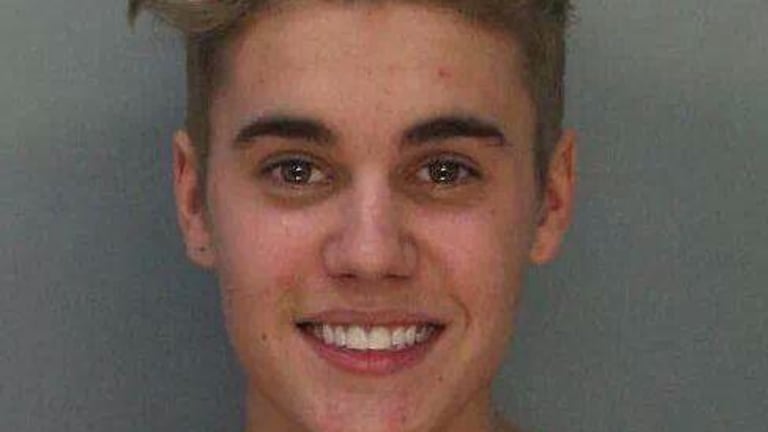 This is Why MSNBC Lost Half its Audience Yesterday
A viral video clip which shows an MSNBC host interrupting a Congressman talking about shutting down NSA spying to switch to "breaking news" of Justin Bieber's court appearance is a perfect illustration of why the mainstream media is dying.
As if you needed another reason to turn off your TV....
Host Andrea Mitchell interrupts former Congresswoman Jane Harman (D-CA) to report breaking news regarding the arrest of popstar Justin Bieber. Aired on Andrea Mitchell Reports on MSNBC, 22 January 2014.
Apparently MSNBC thinks their audience is a bunch of 14 year old middle school girls....Maybe they are correct.