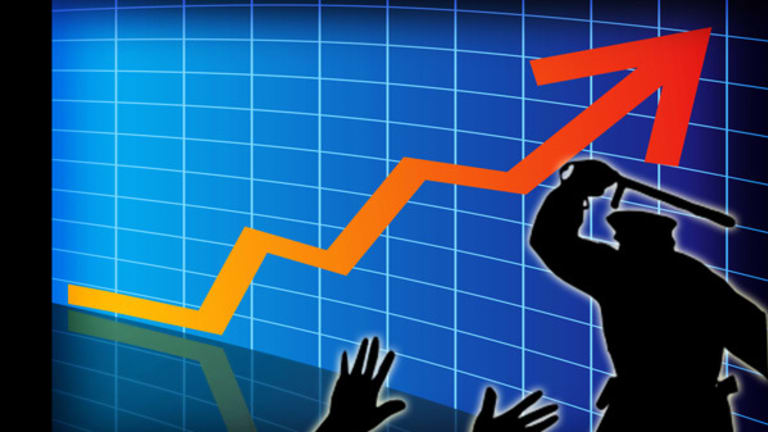 There is No Official Organization Keeping Track of US Police Brutality
20 years ago, after the Rodney King beating, Congress directed the Attorney General to track excessive use of force and provide an annual report on it.
Since then, no report has ever been issued, no government official has ever tracked it, and there is no national database.
There are private groups loosely tracking it, and those numbers are staggering. And we have estimated based on the few stats available to us, that more American are killed by cops than killed in the Iraq War.
However, without a count from the inside, we will never know just how staggering it is.