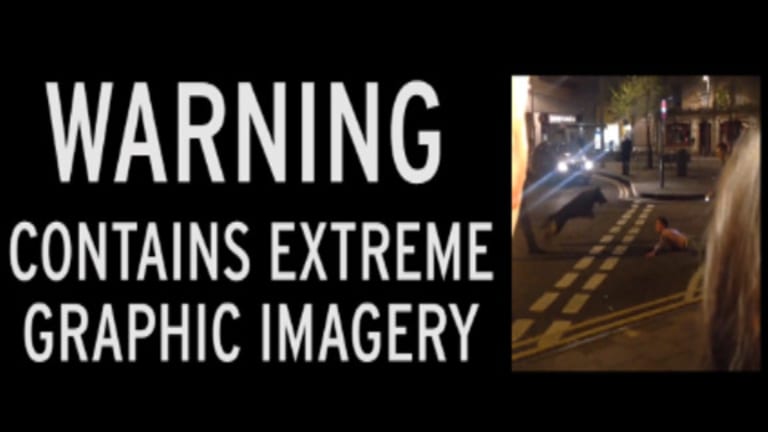 "Oh my God, it's biting his head!" Video Posted of Man Being Horribly Mauled by Police Dog
May 7, 2014
Horrific footage of a man being mauled by a police dog was posted to youtube yesterday.
The man is being arrested and can be seen laying on the ground with the dog barking at him. Seconds later he is being dragged forward by the german shepard.
An eyewitness can he heard saying: "Oh my God, it's biting his head."
It is unclear what led up to this bite. Police say they were responding to a fight in the Regent Street area of Weston-super-mare.
The video is below.