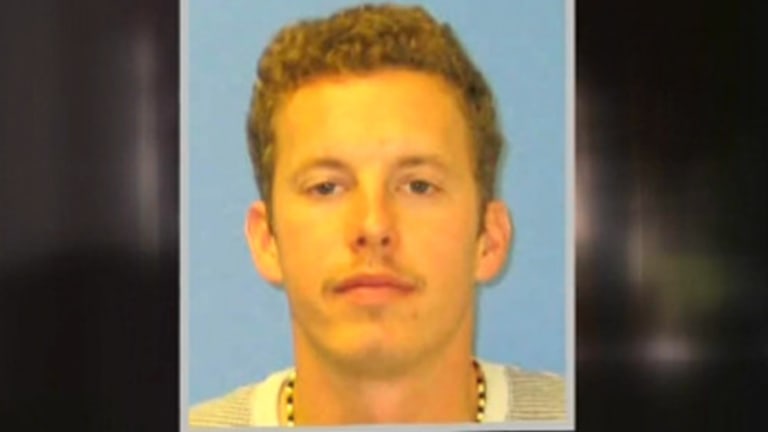 "Oh You're Gonna Shoot Me?" Last Words of Former Valedictorian Shot to Death by Police Officer.
Another tragic police shooting happened last week in San Antonio. A 23 year old college student and prior valedictorian, Cameron Redus, was killed by a University of the Incarnate police officer Thursday night. Redus was pulled over for allegedly speeding when the situation escalated into the officer firing multiple shots at Redus, killing him on site.
"I heard (a man) say, 'Oh, you're gonna shoot me?' like sarcastic almost," said Mohammad Haidarasl, 22, who was on his couch in his ground-floor unit at the Treehouse Apartments in Alamo Heights at about 2 a.m.
Less than a minute later, Haidarasl heard four to six gunshots.
According to KTRK, 
It's news that has shocked two communities -- the shooting death of 23-year-old Cameron Redus by an officer with the University of the Incarnate Word Police Department in San Antonio.
"He's not an aggressive person at all, so the story just doesn't really make sense to any of us," said Sarah Davis, one of Redus' longtime friends
"Cameron was the sweetest, kindest, gentlest person," added friend Annie Jones. "So compassionate."
Redus graduated from Baytown Christian Academy: where he was co-valedictorian. His mother is a teacher there.