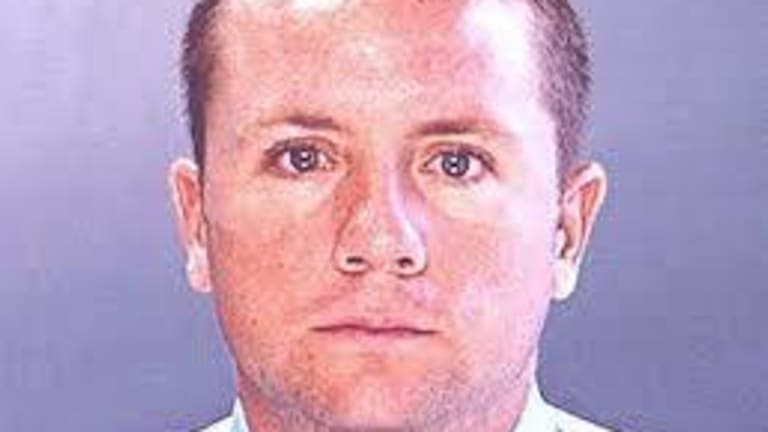 Philly Cop Forces Woman to Strip Naked While he Performed a Sex Act in front of Her
Philadelphia News, Weather and Sports from WTXF FOX 29
Philadelphia, Pennsylvania - The feds have indicted a Philadelphia Police Officer and his former partner in a civil rights case.
A woman only identified in court documents as "M.C" says back in 2009 Officer Joseph Harvey instructed her to remove all of her clothes and sit naked while he performed a sex act in front of her.
Harvey, a 7-year-veteran, was charged with indecent exposure and fired from the Philadelphia Police Department in 2010.
However, a judge threw out the case because prosecutors took too long to bring it to trial. Now Federal Investigators have stepped in, charging Harvey with violating the woman's civil rights.
"He's obviously upset. Dealing with the matter in state court that was resolving itself favorably, "Harvey's attorney, James Funt, said.
Federal Prosecutors have also arrested and charged 34-year-old Officer Sean Cahill, a 10-year-veteran of the force assigned to the 24th district.
They accuse him of lying to investigators claiming he was with Harvey at the time of the alleged incident, and that Harvey was never alone with the alleged victim.
What's next? It seems as though nothing is too much for these cops.
Stories like this one must be spread so people will stop blindly supporting a system of corruption and abuse. Accountability will never come from unquestioned support of the status quo.