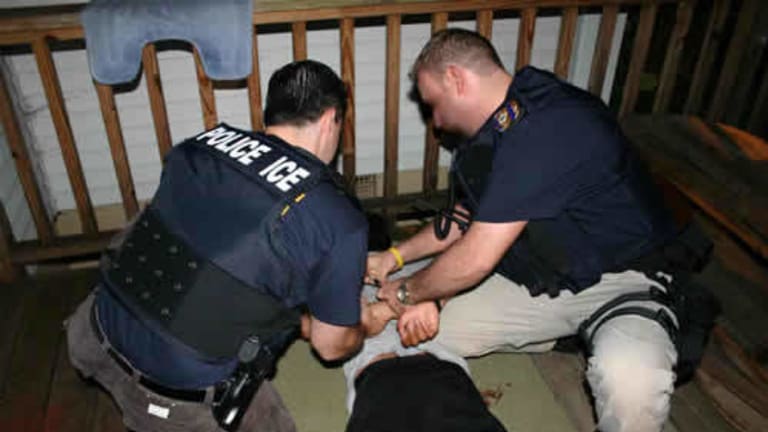 Philly Cops Vow to Arrest You For Pot, Even If New Bill Tells Them Not To
June 22, 2014
In a disgusting show of obstinate idiocy, the Philadelphia Police Department says they won't stop arresting people for possession of small amounts of marijuana, even if Mayor Michael Nutter signs a bill allowing it.
Commissioner Charles Ramsey says the crime is still on the state's law books, and must still be treated as misdemeanor.
The new bill simply makes it an non-arrestable offense for anyone 18 or older who is caught with 30 grams or less of marijuana. However they are still fined $25.
The new measure will save the city millions in ridiculous marijuana enforcement procedures as well as prevent someone from being caught with a plant from being marked for life as a criminal.
Apparently the Philly police think it's much more difficult to handle this new law than everyone else.
Philadelphia Police spokesman Lt. John Stanford said, "It's not as simple as just writing a ticket and walking away; there are many other factors that have to be considered before a decision is made to change a law."
And what LT. Stanford really means by those word are, "If we stop busting so many people for marijuana we will quickly prove our existence as cops to be irrelevant. "
Such is the government conundrum of the war on drugs. No one wants to get rid of it, because they all justify their existence through it.
Check back at The Free Thought Project frequently to find out the date that millions stand together and declare that PEACE be brought to this immoral WAR! #NoMoreDrugWar