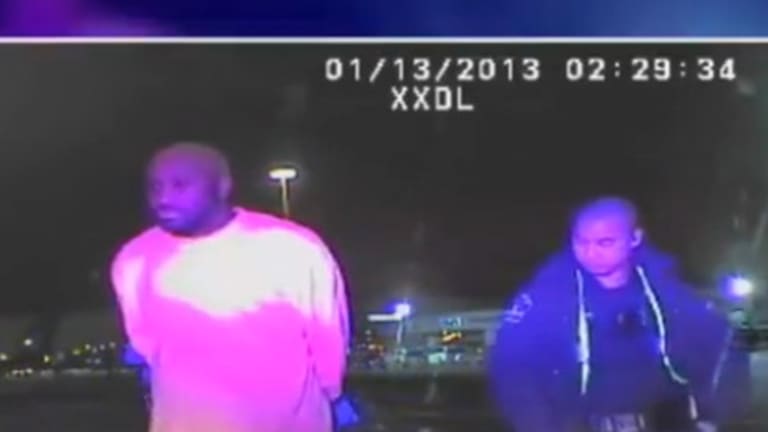 Police Arrest and Charge Man for DUI After Testing Negative on Breath and Blood Tests
Man spends two days in jail and had a criminal case hanging over his head for a year, only to have prosecutes say they don't think he was even guilty of a crime.
According to KVUE, on January 1st, 2013, Austin police pulled Larry Davis and his vintage Buick over in Northeast Austin after running a red light. Soon, they were investigating him for drunken driving. Then he was arrested.



Davis insists he only had one drink that night. A voluntary breath test showed he hadn't had too much to drink. He blew a 0.00 on the breath test.
"I told them I would take a blood sample as well, just to prove that I didn't have anything in my system," Davis said.
That test looked for seven types of drugs in his system, and Davis tested negative for all of them.
Police say they use a "take no chances" policy and will arrest people for no crime simply because they feel like that person may pose a risk. Seems legit.