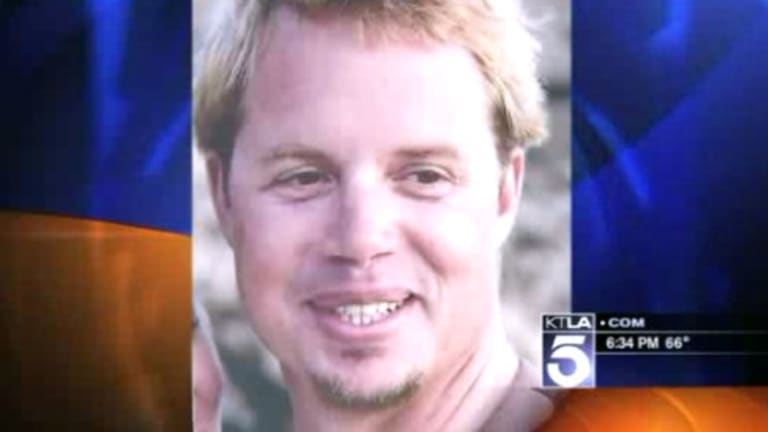 Police Shoot and Kill Man for Watering Lawn, Family Awarded 6.5 Million
Douglas Zerby was finishing up watering his lawn when neighbors, completely brainwashed by the police state, called the cops because they saw Zerby holding what they thought was a gun. It was actually a water hose nozzle.
Officers approached the position of Doug Zerby and without any warning whatsoever, fired upon Zerby, fatally wounding him with 12 rounds that entered his chest arms and lower legs.
Zerby's family sued the Long Beach Police department for this horrid event and won. According to KTLA 5 News,
SANTA ANA, Calif. (KTLA) — The family of a man fatally shot by Long Beach police in 2010 was awarded $6.5 million in damages by a federal jury on Thursday.

"The money doesn't bring my son back, which is all I really want," Douglas Zerby's mother, Pam Amici, said after the verdict, chocking back tears.

"I would just rather have Doug standing here next to me right now. But this is all we can hope for, and I'm very happy with the result."
This type of violent escalation by police is now commonplace in today's society. Only by challenging them will we win. However, the monetary award in this case is not enough, these cops should be behind bars. Punishing tax-payers for the negligence and aggressiveness of cops is NOT a solution.