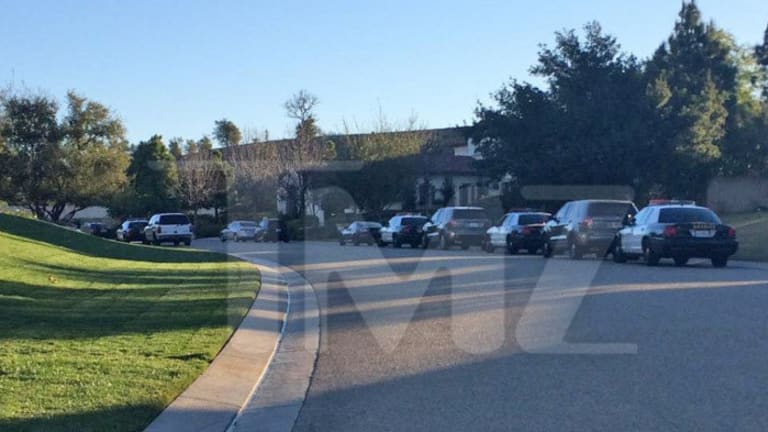 Police State Goes Hollywood: Cops Raid Justin Bieber's House Over a Child's Prank
Eleven L.A. County Sheriff's patrol cars descended on Justin Bieber's house a few minutes ago and they are executing a search warrant in connection with an egg-throwing incident ... law enforcement sources tell TMZ.

And here is the video a source submitted to TMZ of the raid at Bieber mansion.

Sources have told TMZ that the warrant issued for Bieber's house is for a FELONY. Bieber allegedly threw eggs at a neighbors house.
Sources say cops will look for anything that is relevant to the egg incident, including other eggs in the house and possible video. Sheriff's deputies have looked at TMZ's video of the incident and believe Justin has surveillance video that might have captured the egging.

Granted, throwing eggs at someone's house could potentially damage property. But do cops have nothing better to do than allocate 11 officers and a battering ram over a child's prank?

Seriously, who thinks that tax payer money is well spent employing 11 grown men and forensic efforts to look for similar eggs? 

This is just another classic example of the ever expanding police state.

Hey California, how about you worry about the two men caught on tape killing a man, that were acquitted yesterday, instead of some piss poor role model throwing eggs at someone!
Here is video from the alleged egging.
Feature image courtesy of TMZ