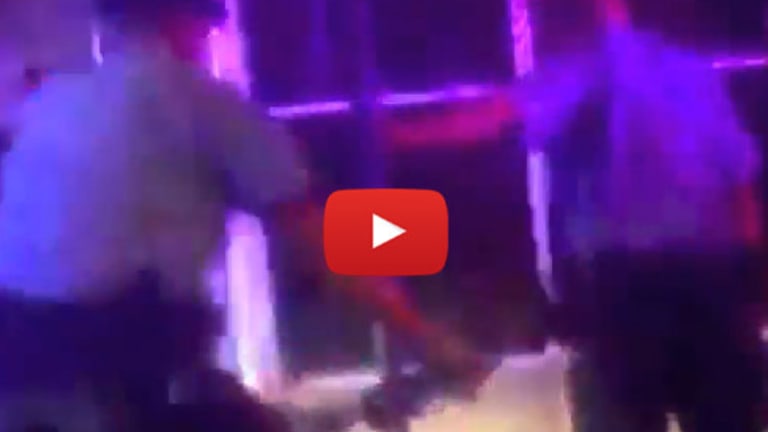 Police You Took an Oath to Defend Against this Very Thing That You are Doing in this Video
"Get off the sidewalk! Go down the sidewalk!" orders the self-contradicting tyrant at large.
August 8, 2014
These officers clearly do not know how to handle being filmed.
Their dangerous tempers flair up and they assault and arrest a man who was doing nothing wrong.
Mike Bluehair, with Film The Police, does a great job in his presentation below by showing how far from the crime scene the cop watcher was when he was arrested.