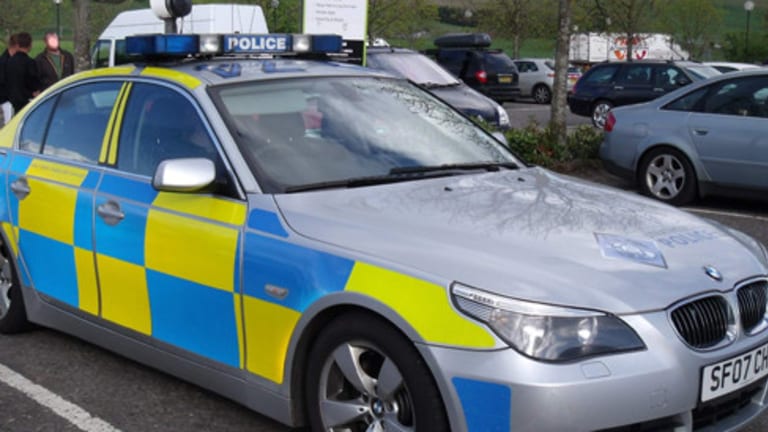 Prisoner Asks Cop How Fast His Car Goes, Cop Drives 140-mph, Prisoner Turns him in for Speeding
According to the Northern Echo, a police officer has been disciplined for driving at speeds of up to 140 mph - after being reported by the criminal he was transporting.
The police constable was driving the prisoner from Leeds back to Darlington when it is claimed he drove a marked police car at up to twice the legal limit.
It is understood the PC was reported by his passenger when the pair arrived at the custody suite at Darlington police station.
According to a source, the officer and the criminal during the 70-mile journey the pair discussed the powerful BMW's performance.
 The source said: "The conversation turned to the vehicle they were travelling in. Apparently the prisoner asked how fast it would go and the officer said something along the lines of 'I'll show you' or 'let's see'.
"As soon as they got back to Darlington the prisoner proceeded to tell the officer at the custody desk just how fast they had been going on."
Superintendent Darren Ellis, head of professional standards and legal services at Durham Constabulary, said the force had taken the allegation "very seriously".
He added: "We are aware of this complaint, which concerns an allegation of a marked police vehicle being driven at an excess, and inappropriate, speed whilst transporting a prisoner back from Leeds into our force area.
Of course this did not happen in the U.S. as cops can murder people on camera and get away with it. A claim of speeding by a prisoner in transport Stateside, would have been laughed off, ridiculed, and may have even been met with violence.
The officer accused of speeding in Darlington has been removed from road patrol and will not be able to go back out until he completes a driver's safety class.
Police in the U.S. could stand to learn a thing or two from their counterparts across the Atlantic.