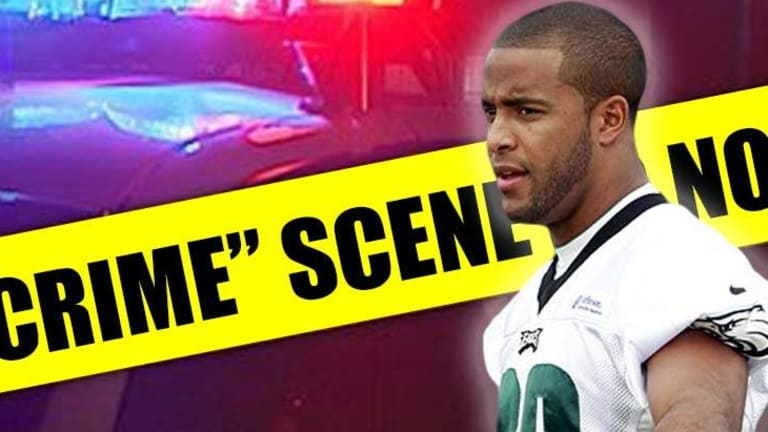 NFL Player Sues Police After Being Wrongfully Detained And Accused Of Public Masturbation
Surveillance footage proved it was impossible for him to have committed the crime.
Fort Myers, Florida - Last month, police wrongfully detained professional football player Nate Allen and accused him of masturbating in public, an accusation which could potentially soil his reputation forever.
On February 16th, Allen had the misfortune of being in the same neighborhood where a man was driving around, exposing himself and masturbating while driving a vehicle. For some reason or another, Allen was wrongfully targeted by police, detained, and formally accused of indecent exposure. The next day the news was filled with headlines that implicated Allen in humiliating acts that he did not commit.
After a prolonged detainment, Allen was let go by police, but he was still a formal suspect in their case. Upon further investigation, police learned that there was no possible way that Allen was guilty.
Video surveillance footage surfaced which showed the victim's car, as well as Allen's, and the videos indicated that it would have been impossible for her to even view his car from her location.
Immediately after the charges against Allen were dropped, he announced his own lawsuit against the police that detained him, in hopes of preventing this sort of injustice from happening in the future.
Allen has rightfully argued that there was absolutely no evidence and no reason for the police to detain him for a crime, and he is hoping that this lawsuit can shed light on fact that people are being detained without due process.
Below is a press conference that Allen gave just after the detainment.
John Vibes is an author, researcher and investigative journalist who takes a special interest in the counter culture and the drug war. In addition to his writing and activist work he organizes a number of large events including the Free Your Mind Conference, which features top caliber speakers and whistle-blowers from all over the world. You can contact him and stay connected to his work at his Facebook page. You can find his 65 chapter Book entitled "Alchemy of the Timeless Renaissance" at bookpatch.com.