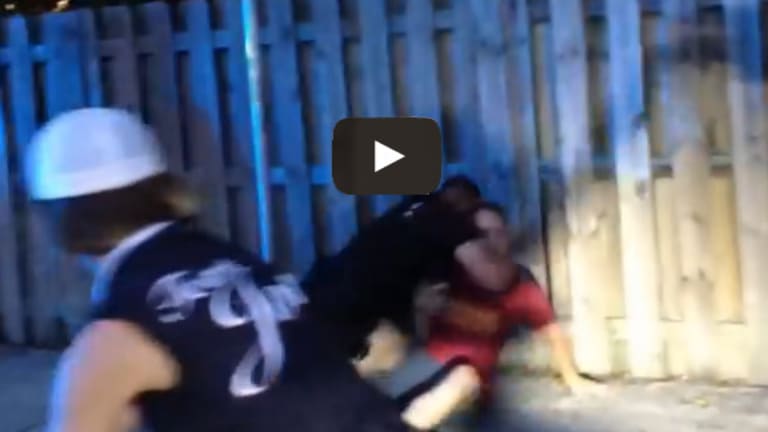 Raging Cop Tackles Critical Mass Cyclist
May 31, 2014
Critical Mass bike rides take place monthly in cities around the world. They are free mass participatory events, with no leaders or fixed agendas.
At the most recent critical mass event in Fort Lauderdale, FL, cops tackle a cyclist and knock him to the ground with excessive force.
According to the youtube description, a cyclist committed an alleged infraction and Fort Lauderdale police were asking him to pull over for more than a mile.
He refused to stop and this was the outcome.
What do you think? From what we see in this limited video, was this force justified?