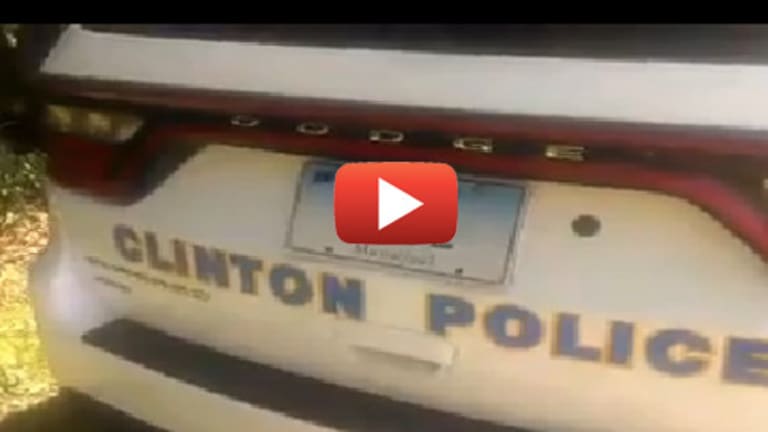 The Other Reason Cops Don't Want You to Film Them
July 12, 2014
Cell phone video shows what appears to be an on-duty Clinton police officer in uniform, in a cruiser, taking a snooze on the side of the road.
Gregory Hicks of Clinton was out fishing and caught the video on his phone.
Hicks said he thought the officer was sleeping for at least 40 minutes.
This is another reason cops don't want you to film them.
Below is that video in its entirety linked from facebook.
Post by Greg Hicks.