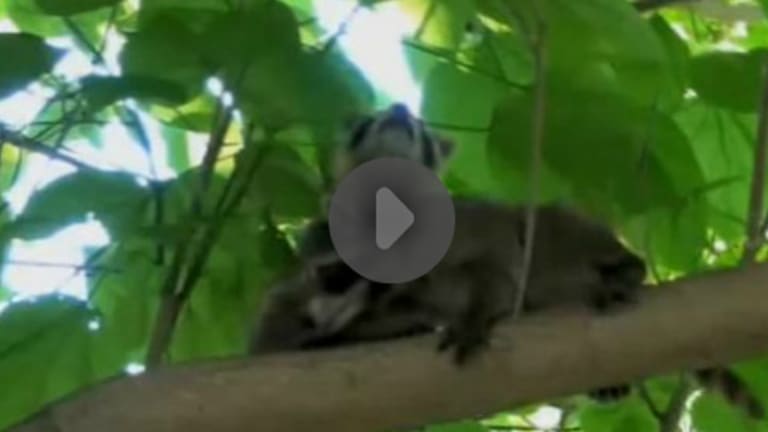 Remember the Officer Who Killed a Bunch Kittens in Front of Children? He's Struck Again.
This is not the first time officer Barry Accorti has been under fire from the locals.
Last year, Accorti, responding to a call about a feral cat shot 5 kittens right in front of the woman who called and her children.
This time the baby animal that Accorti shot in front of children was a raccoon.
According to 19 Action News, Pat Smirnoff claims Accorti shot a baby raccoon, twice, in a trap on Monday in front of three children, one of them her son.
Oddly enough, this shooting happened 1 day shy of the anniversary of the kitten shooting.
Smirnoff had called authorities to help her 'dispose' of the raccoon, but had no idea that the officer would show up and shoot it in front of children.
"He knew they were present and didn't make an effort to go out of his way and not do that in front of my son." Jenny Roberts said, who lives next door.
Smirnoff said another baby raccoon has been caught, caged and removed from the same yard since this raccoon shooting incident, instead of being shot on sight.