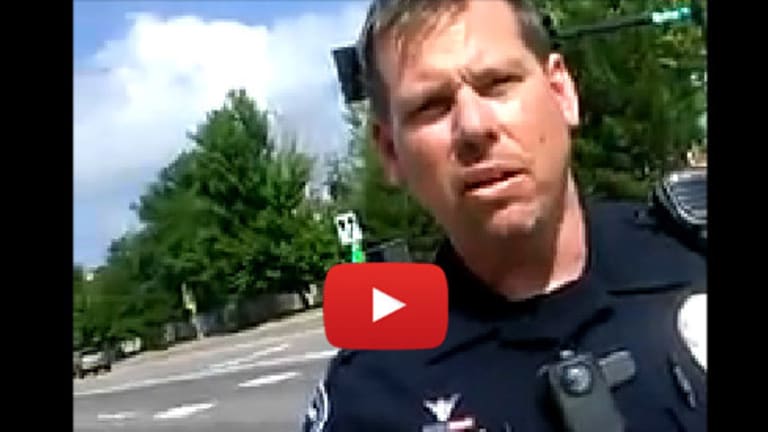 Revenue Generation 101: Prey on Bicyclists Going Through Crosswalks
July 19, 2014
Prevent and investigate crime? No way! Why stop real criminals when you can prey on the innocent by enforcing arbitrary laws designed solely for generating revenue?
The guy in the video below was an obvious threat to the very fabric of freedom. An unscrupulous criminal mastermind hellbent on collapsing societal order and the cops that stopped him are true heroes.
Or at least that is what the press release would say.....
The fact is that this kid was causing zero harm and because these cops need to justify their existence and collect revenue he was an easy target.
The video below was posted to Facebook Thursday. It provides a perfect example of the role in which cops now dominate, which is more akin to mafia extortion than it is to 'protecting and serving.'


Thanks for filming Vince.
Post by Vince Marten.