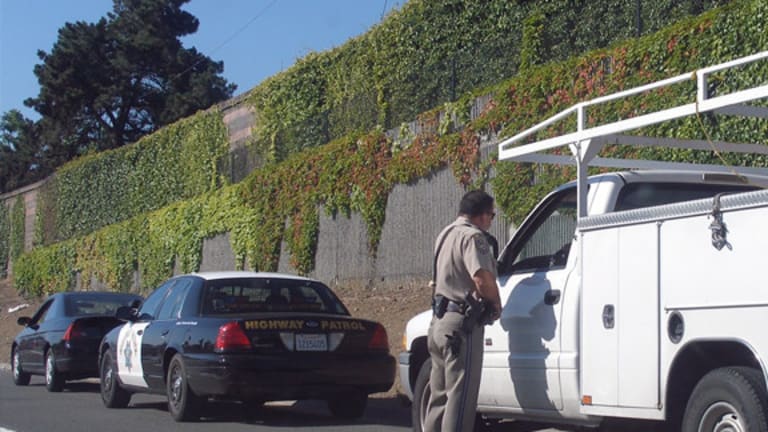 Road Raging ATF Agent Pulls Gun On Motorist
John Vibes
May 14, 2104
Tuesday morning, a Minneapolis freeway was closed down so police could detain a driver who pointed a gun at another motorist in a fit of road rage. Just before 7am, local police received a call about a driver brandishing a gun on the freeway.
Within minutes, police were able to block two southbound lanes of traffic on I-94 at Olson Highway.
When officers on the scene caught up to the vehicle and made the "high-risk" traffic stop, they were surprised to learn that the suspect was one of their own, a federal ATF agent.
The man was taken into custody and immediately released as a result of his federal credentials.
When local police learned that their suspect was actually a federal agent, they began to take the situation less seriously.
"It's under investigation," Eric Roeske of the Minnesota State Patrol told the Star Tribune. "We're trying to determine the facts of what occurred."
If an average citizen was accused of the same thing, they would surely still be sitting in jail right now. State law has also protected this agent's identity from public scrutiny, and his full name has not been released to the media. According to the Tribune, an ATF spokesperson said that the incident is "under review".