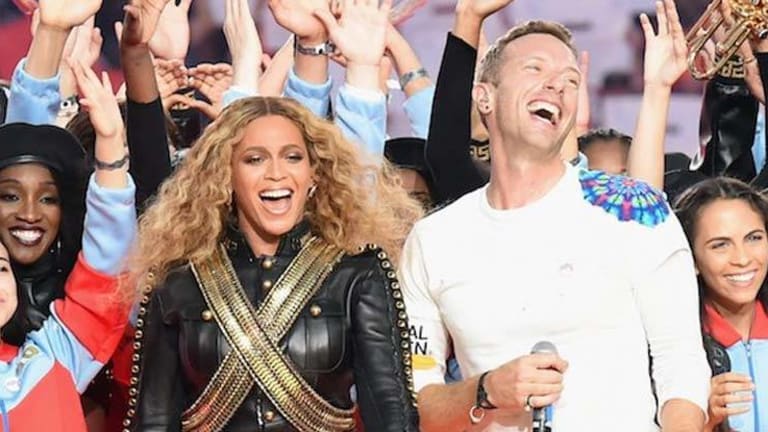 Sheriff Blames Beyoncé's Superbowl Show for a Random Shooting Near His Home
"I think we have lost five to seven officers, five deputies and sheriff's since Sunday's Super Bowl," the sheriff said.
Rutherford County, TN - Sheriff Robert Arnold recently experienced a shooting at his house, where a person fired shots outside of his home, and possibly in the direction of his house. Very little about the incident is known, so it is unclear whether this was random or targetted, but there seems to be no doubt in Arnold's mind that he was targetted because of his involvement with law enforcement.
Arnold told reporters earlier this week that, "There's always a concern in any community of anybody doing anything at any time. Do I feel like they did this because of where I live? I think that's it. I don't think of it being anywhere else."
Arnold went on to explain his theory about how he was targetted and about how Beyoncé's Super Bowl appearance was to blame. As we reported last week, the musician's extremely tame homage to the Black Panthers at the Super Bowl sparked outrage among police officers and their supporters.
When asked about the shooting being targeted at police, Arnold responded by saying, "Well, that's what I actually thought about. Once I kind of figured everything out you know, with everything that's happened since the Super Bowl, and with law enforcement as a whole, I mean I think we have lost five to seven officers, five deputies and sheriff's since Sunday's Super Bowl. You know, that's what I am thinking. You know here is another target on law enforcement."
When asked to clarify Arnold continued, "well you have Beyoncé's video and how that's kind of led over into other things it seems like, about law enforcement."
Later, Arnold was pressed about his comments again and stood by his statements.
"My comments reflect the violence and senseless killing of seven deputies in the U.S. since the show aired. My comments are an observation of the violence that has occurred but in no way is meant to offend anyone," he said.
His sentiments were echoed by an official press release put out by the sheriff's department.
"The senseless killing of four law enforcement officers just this week – on the heels of the anti-police "entertainment" at the Sunday Super Bowl halftime show – reminds us that the men and women in law enforcement take a solemn oath that includes putting their lives on the line every day to protect our citizens," the statement read.
As far as the shooting outside of the Sheriff's house is concerned, there is no major evidence at this time, and no suspects have been announced.
John Vibes is an author and researcher who organizes a number of large events including the Free Your Mind Conference. He also has a publishing company where he offers a censorship free platform for both fiction and non-fiction writers. You can contact him and stay connected to his work at his Facebook page. You can purchase his books, or get your own book published at his website www.JohnVibes.com.