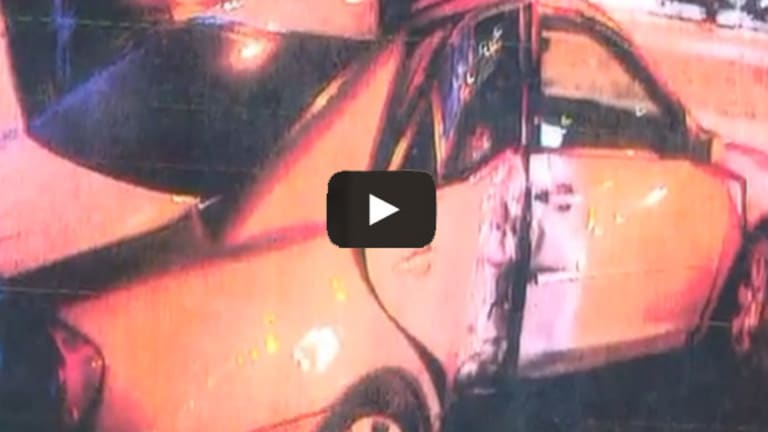 Sober Woman Arrested for OWI After Cop Crashes into Her Car and Lies About It
May 2, 2014

Meet Deputy Joseph Quiles, whose negligence changed a young woman's life forever.
Tanya Weyker was driving home one night when Quiles's patrol car T-boned her car and sent it spinning into a tree.
Her injuries were too severe to allow for any field sobriety tests. She couldn't even give a breath sample. But another deputy, who also worked in the airport bureau, arrested Weyker anyway, on five separate charges including drunk driving causing injury.
A few weeks later her alcohol test came and five months after the crash the drug tests came back negative too. But even then they still pursued the charges. Not until 5 more months had passed, and after a video showed that the wreck was Quiles's fault, did the prosecutor throw out the case.
Weyker is now seeking damages, as her hospital bills totaling in the hundreds of thousands of dollars remain unpaid.
As for Quiles, well, he has filed for permanent duty disability for injuries he suffered in the crash he caused. His application is still pending before the County's Employee Retirement System.
All of this is happening, despite the fact that reports written at the time of the crash indicate Deputy Quiles suffered only minor injuries and was "treated and released" at Froedtert Hospital.