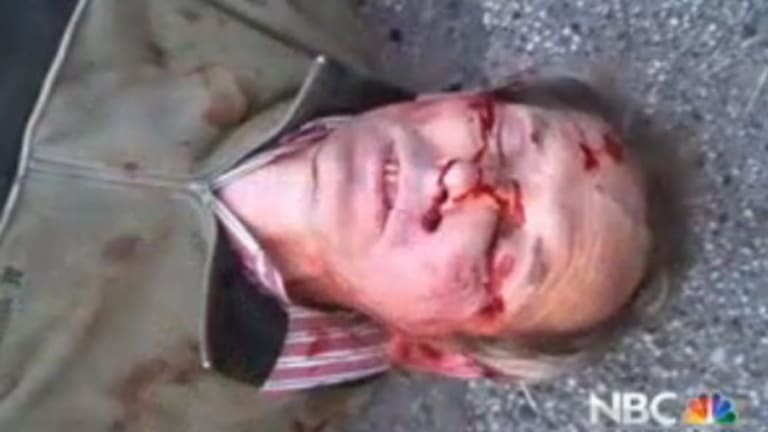 State Law Hides Investigations of Police Misconduct, The Real Numbers are Staggering
18,000 complaints in the bay area alone, in just the last 5 years.
April 29, 2014
A California state law called the Police Officer's Bill of Rights (POBOR) protects police from those who allege misconduct.
POBOR allows police to keep secret the details of internal investigations or even official findings of misconduct.
If just the bay area alone is receiving, on average, 9.8 complaints a day, imagine what these numbers are like across the entire state.
According to NBC Bay Area, Misconduct complaints are on the rise.
The Investigative Unit asked for internal affairs records from San Francisco, Oakland, San Jose and Santa Clara's police departments, plus the California Highway Patrol. It took weeks—in some cases months—for the departments to comply. But, as a group, the documents demonstrate a rising trend of citizens complaining about officer misconduct.

From 2011 to 2012 (the last year complete data is available) complaints about officer misconduct grew by 27%. The number of "sustained complaints" (meaning there was sufficient evidence to prove the allegation) grew by a remarkable 68% in that same time period.

The data we analyzed show that complaints specifically about the use of force are increasing. In 2010 there were 515 such complaints. In 2011 there were 800 and in 2012 there were 866.

Almost all of these excessive force complaints were officially cleared. But in most cases, details about the review process, interviews, evidence collected and the names of officers were all kept secret.
These are some staggering statistics, and they also make the possibility of creating a police accountability database, seem like a pipe dream.
However, what is particularly heartening is the fact that mainstream media is being forced to cover these issues. As long as the alternative media, and social media keep forcing these atrocities out there, they will be forced to cover them.
Here is the Report From Bay Area NBC.