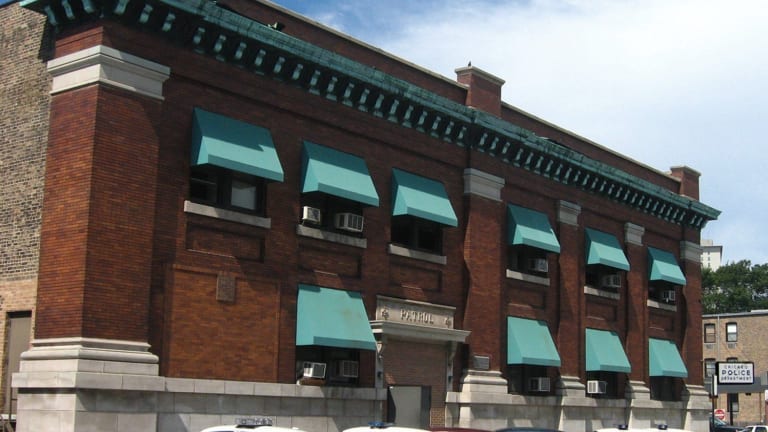 Teen Shot and Jailed for Over a Year on Made-up Charges, Paid $700,000. Cop Keeps Job
CHICAGO  – South suburban Country Club Hills will pay $700,000 to settle a federal lawsuit claiming a police officer wrongfully shot a teenager who then spent 14 months in jail before he was found not guilty of attempted murder.
Abeid Armour was 17 when a Country Club Hills police officer shot into a car Armour was driving on July 24, 2010, the lawsuit said. Armour was struck with two bullets.
The officer, John Silas, stopped to investigate a group of young men — including Armour — who were gathered in a parking lot near Pulaski and 183rd. Silas shot Armour when he tried to drive away in a Monte Carlo, said Armour's attorney Brendan Shiller.
Silas falsely claimed Armour tried to run over him, Shiller said.
On Sept. 15, 2011, Armour was found not guilty of attempted murder of a police officer.
Shiller said his client suffered no permanent damage from the bullet wounds.
"The real damage was the time in jail," Shiller said. "He spent his 18th birthday in jail. Most people remember their 18th birthday. He will remember it for the wrong reasons."