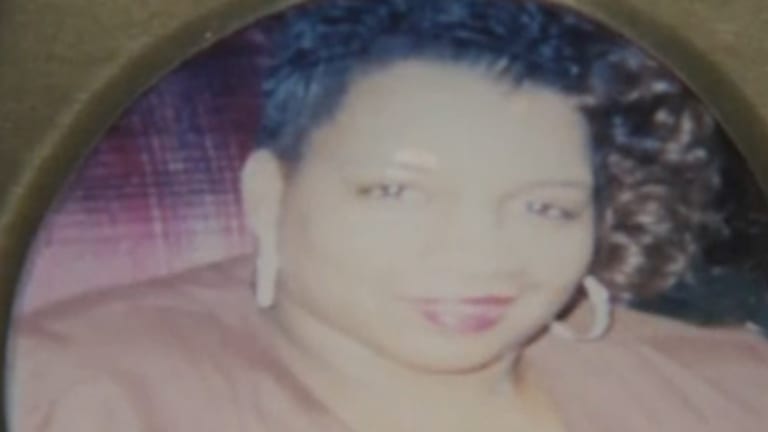 Texas Cops Shoot Innocent Woman, Said She Was Armed, Now They Say She Wasn't
A innocent woman is dead after officers responded to a disturbance about 12:30 a.m. Sunday at a home in the 100 block of Zimmerman Avenue, about two men arguing.
When they arrived on the scene Yvette Smith was walking out of her door when, according to the statement, Deputy Daniel Willis was forced to shoot her because she came to the door with a firearm and disobeyed officers' commands.
Willie Thomas, who owned the home, insisted to the American-Statesman this week that he witnessed the incident, and that Willis had no reason to shoot Smith because she did not have a gun.
"All I can tell you is that they overreacted," Willis explained. "She didn't have the chance to get out the door."
However, days later a second media release by the Sheriff's Office they say they cannot confirm if Smith was armed with any type of weapon or disregarded officers.
Deputy Willis was placed on administrative leave pending the outcome of an investigation. But days after the shooting, the family doesn't understand why the sheriff's office has kept quiet after retracting its initial statement.
And now the police have began to remain silent, "Unfortunately due to the very preliminary and active ongoing investigation we are unable to release the requested information at this time," Bastrop County Sheriff Terry Pickering said in a statement on Tuesday.
Rightfully so, residents are worried as several of them witnessed a supposed officer of the law gunning down an unarmed woman.
If history is any indicator, Deputy Willis's killing of Smith will somehow be justified and he will probably remain on the force.
Below is the local news story from KVUE.