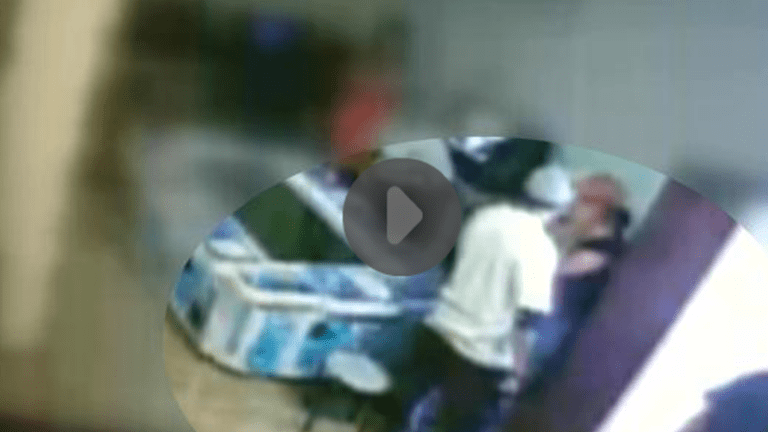 VIDEO: Two Cops Do Nothing As Fellow Cop Assaults Two Men and a Woman
Honolulu, HI -- An HPD Officer is on desk duty after being caught on video allegedly assaulting two men and a woman.
Officer Vincent Morre and two other officers went to a Honolulu game room to serve a warrant and did not find what they were looking for.
Morre, apparently enraged with the fruitless search, proceeded to throw a temper tantrum.
9 year veteran and ironic member of the "Crime Reduction Unit," Morre is seen on video punching a man who was sitting on a stool. He then kicked another seated man in the face and threw a chair at him. On his way out of the door, he shoved a woman.
According to Hawaii News Now, Morre is now on desk duty, his police powers have been removed while the federal investigation continues.
His attorney spoke exclusively to Hawaii News Now about the case saying his client has not been arrested or charged and has not been contacted by the feds.
The other two officers, one a decorated veteran and the other a rookie, stood by and did nothing as Morre was on his rampage. They are now under an internal affairs investigation for their lack of action to stop Morre from assaulting the three people.
Had there not been video of this incident, the two men who were attacked by Morre, could have very well been charged with resisting and assault on an officer. However the video clearly shows that none of Morre's victims were attempting to resist or otherwise threaten Morre.