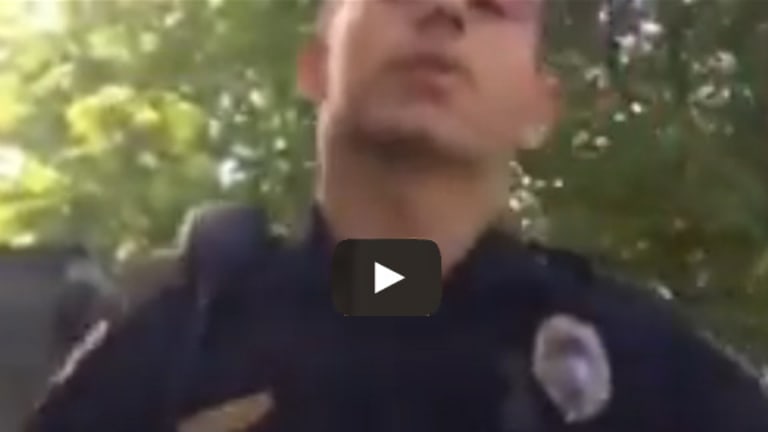 (VIDEO) - Louisiana Woman Arrested For Filming a Cop Talking to Her Friend
"You have to stand where I tell you to stand."
Jun 1, 2014
Crowley LA - A woman who was filming a friend's interaction with police was placed under arrest and jailed Saturday. Her only 'crime' was the cop's ignorance to the law.
Here is the description from the video that was uploaded to youtube on May 28, 2014.
This is the clip of my latest arrest for trying to hold police in Crowley, Louisiana accountable.

This arrest cost me $300 in bail and about 8 hours of freedom. The cops also yanked my phone out of my husband's hands and kept it as evidence...that is, until they did their research and had to return it to me.

I hope that this illegal action, by CPD, will eventually force a change in the department and how they treat the residents of Crowley.
Try not to smash your monitor or throw your wireless device at the 00:35 mark in the video.