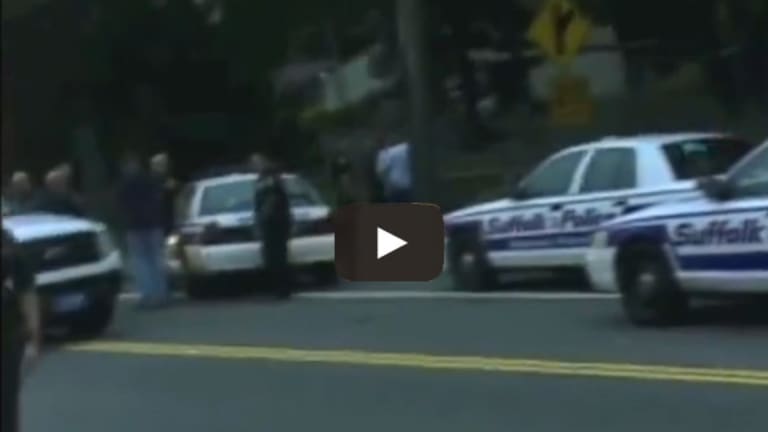 This is How You Win a $200,000 Settlement for Filming Cops
June 19, 2014
A New York photojournalist won a $200,000 settlement stemming for a 2011 arrest that was caught on a video that made international headlines.
"I've been doing this for 30 years," Suffolk County Police Sergeant Michael Milton told Philip Datz. "There's nothing you can hold over my head or anybody out there."
Thanks to modern technology, 30 years of abusing people's rights finally caught up to him.