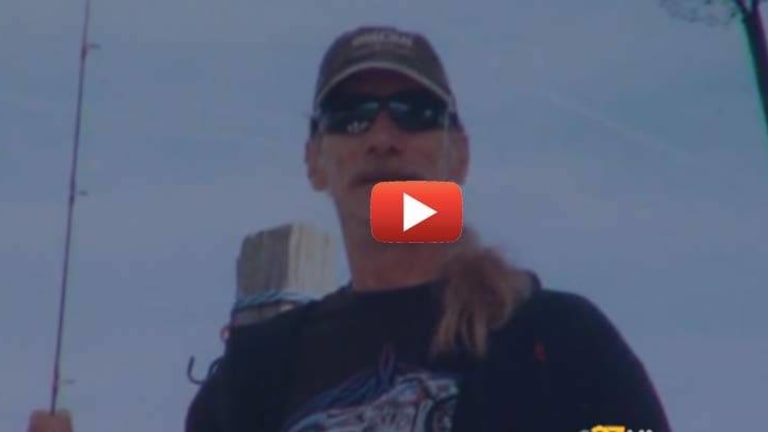 Witnesses Say Man Killed By Cop Was Unarmed and Fleeing
Multiple witnesses say there was no need for this 59-year-old man to die.
Hummelstown, PA-- Authorities have released very little information about a traffic stop early Monday evening that left 59-year-old David Kassick dead.
Witnesses, on the other hand, have not remained silent and are adamant that the shooting was unjustified. Multiple witnesses are reporting that the man was unarmed and fleeing, potentially due to the fact that he was on probation for driving with a suspended license.
"It's mind blowing that it went from possible traffic stop to jail time to him being in a body bag," a witness told ABC27.
Kassick was pulled over by an unnamed female officer around 4 pm on Monday, approximately a block away from his sister's home where he had been staying since Friday due to a recent breakup. The police claim that the man fled the traffic stop and ran into his sister's backyard, where they allege an altercation ensued. According to multiple witnesses, the officer fired at least two rounds, killing him. The officer sustained no injuries.
Witnesses dispute the altercation claim entirely and maintain that Kassick posed no threat to the officer.
"I know he wasn't armed so I don't understand why the gun was even drawn, why the Taser wasn't drawn instead of the gun," one witness who wishes to remain anonymous told ABC27.

"I did not see him getting physical with her or anything," another witness, Kenneth Fink, told the station.
A neighbor also recounted what he saw to Penn Live.
Dale Kassick, David's younger brother who also lives in the home insists that his older brother was not a violent person and did not like weapons. He says that his brother would not have been carrying even a pocket knife.
David is described as a good big brother and uncle, who was close to his younger brother, especially after their parents deaths while Dale was still quite young. There is no doubt that he will be missed.
Every single interaction with police has the potential to turn deadly in the blink of an eye. It is important to proceed with caution during any encounter, because your life depends on it. If you witness police approaching someone, please remember to always film. If you wait for a situation to escalate, you may be too late.
David Kassick is the 93rd person killed by police in the United States since January 1st, KilledByPolice.net reports. By the following day, the tally had already hit 100 for this year, averaging out to nearly three people per day.