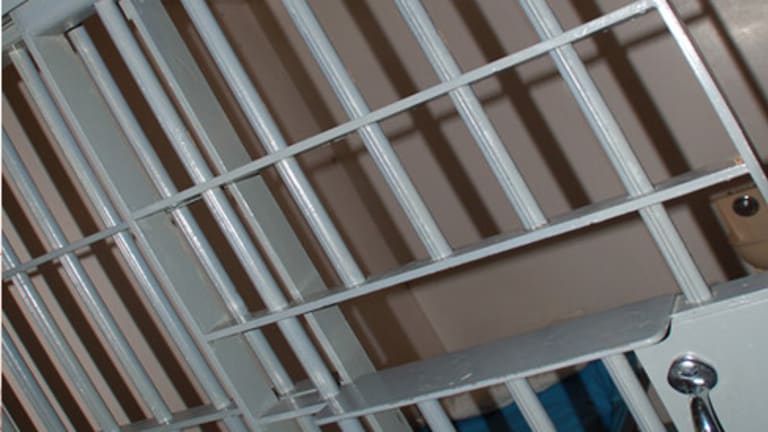 Woman, Arrested for Small Amount of Pot, Dies in Jail After Being Denied Prescriptions by Cops
Get caught with a plant, die in jail for it; the precedent set by the Kansas Highway Patrol as they watched Brenda Sewell vomit up blood and slowly die in a jail cell for having a small amount of nature in her possession.
According to the Associated Press – It started when a Kansas Highway Patrol officer pulled over two Kansas City, Mo., sisters for speeding near the Colorado border and found a small amount of marijuana.
Three days later, one woman lay dying in a northwest Kansas jail cell as the other frantically tried to revive her.
Now, Joy Biggs is mourning Wednesday's death of her sister, 58-year-old Brenda Sewell. Family members demanded answers Friday as to why after Monday's arrest the women were held in a Goodland jail without being able to make a phone call or get adequate medical care.
Biggs says her sister spent Tuesday vomiting but was not taken to the hospital until that evening when she started throwing up blood. She was sent back to jail an hour later. The next day she was dead.
Goodland police say they are investigating.
This is not the first instance of an individual caught with a plant dying in jail because of police negligence. Michael Soffioti was locked up for having a small amount of marijuana and his death was caught on video, as cops ignored his pleas for help.
The war on drugs is criminal. Since when did "The pursuit of happiness" become "the pursuit of what we say you can do for happiness and anything else will get you locked in a cage"?

Those that would advocate locking a person in a cage for possessing a plant are the real criminals in need of incarceration.