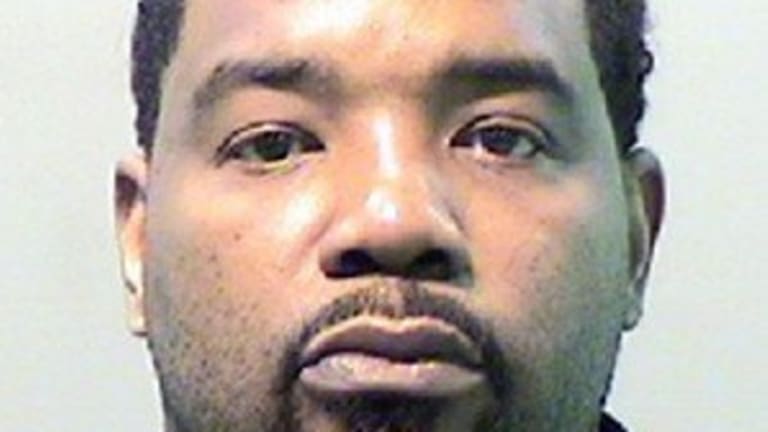 Woman Calls 911 to Report Assault, Cop that Shows Up Rapes Her
DETROIT — DETROIT (AP) - A Detroit police officer is accused of raping a woman who had called 911 to report being assaulted by her boyfriend.
Deon Nunlee, 39, was arraigned Friday on second-degree criminal sexual conduct, assault and misconduct charges, according to the Wayne County prosecutor's office.
Prosecutors said in a news release that Nunlee and his partner responded to a domestic disturbance complaint at a home on Detroit's northwest side around 3 a.m. on Oct. 30.
A 31-year-old woman told investigators that after the officers arrived she was taken to an upstairs bedroom by one while the other remained downstairs with her boyfriend. The woman said she was sexually assaulted in the bedroom by the officer, who told her he would return later that morning, prosecutors said.
DNA evidence connected Nunlee to the sexual assault, Police Chief James Craig told reporters Friday afternoon.
Fox 2 News Headlines
Read more: - vcstar.com