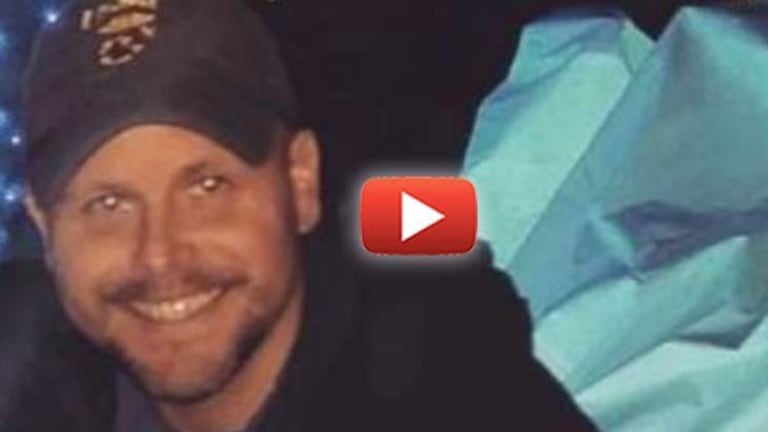 Woman Calls Police to Report Assault, Cop Shows Up, Holds Her for 7 Hours as He Demands Sex Acts
He came in civilian attire carrying his gun.
Portland, OR -- A Portland police officer, Jeromie Palaoro, who has a history of misconduct, is on paid vacation, pending the outcome of a criminal investigation.
Roni Reid-James was in Portland earlier this month on a trip to visit her boyfriend. Reid-James called the police after she said her boyfriend attacked her at her mother's house.
Palaoro was one of the officers who showed up to the call on July 4, to investigate the alleged assault by the boyfriend.
According to Reid-James, on July 5 at 3:30 am, Palaoro came to her hotel room, wearing street clothes, but still carrying a gun, to "talk to her about the alleged assault."
When he came into her room, Reid-James says Palaoro pulled out the gun and set it on the table. He then took off all of his clothes and demanded that she perform sexual acts on him.
According to Reid-James, this sexual assault lasted for 7-hours.
As soon as he left, Reid-James reported the incident to the Portland police department who placed Palaoro on paid leave.
"The police bureau takes misconduct allegations very seriously," police spokesman Sgt. Pete Simpson told KATU on Wednesday. "The investigation is active and ongoing both in the criminal side of things and in the internal investigation side. At the conclusion of the criminal investigation, the district attorney's office will be brought in and the case will be reviewed for possible criminal charges."
Reid-James has since announced a lawsuit against the city.
According to KATU, Palaoro and the city were successfully sued just last year for entering a home without a warrant.
Tragically, officers being accused of raping women who call for help is not uncommon.
In March of last year, we reported on the story of officer Deon Nunlee who responded to a call from a woman who was just sexaully assaulted. When Nunlee showed up he took the woman upstairs and raped her.
Last month we reported on the horrible story of officer Micah Meurer responded to a call at a 22-year-old woman's northwest Amarillo home. While he was there, the woman alleges that Meurer forced himself on her and raped her.