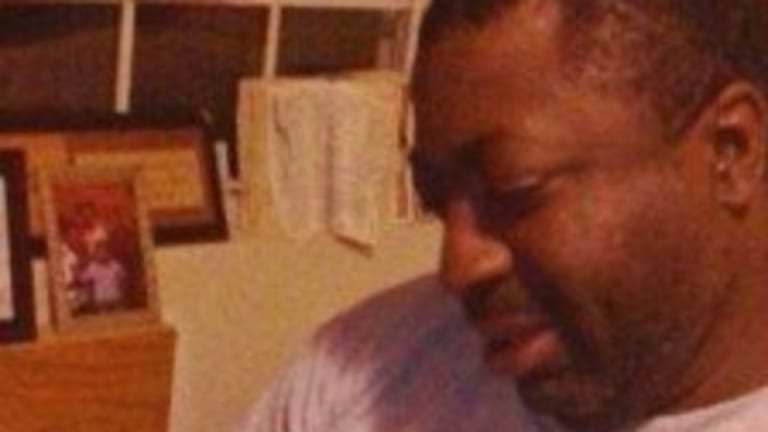 New Yorkers Push for Charges in Police Chokehold Death
Furious New Yorkers are calling for criminal charges after a man's death in a police chokehold was ruled a homicide.
Natalie Diblasio
August 3, 2014
"They killed somebody," neighbor Charlene Thomas said. "Why? Because they're cops, they gotta get away with this?"
Officer Daniel Pantaleo and another officer tried to arrest Eric Garner, a 6-foot-3, 350-pound father of six, for selling untaxed cigarettes on a Staten Island street July 17.
Video shot by a passerby showed Pantaleo, an eight-year NYPD veteran, grabbing Garner, 43, around the neck as he and his partner wrestled him to the ground. Police rules forbid chokeholds. Garner was transported to a medical center, where he was pronounced dead.