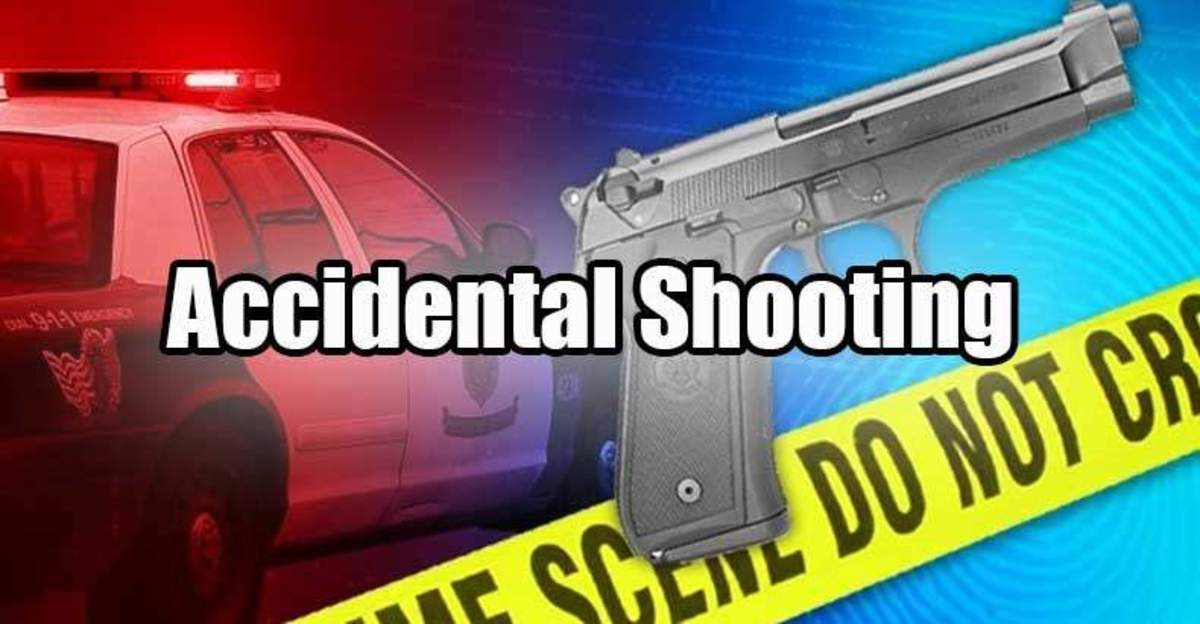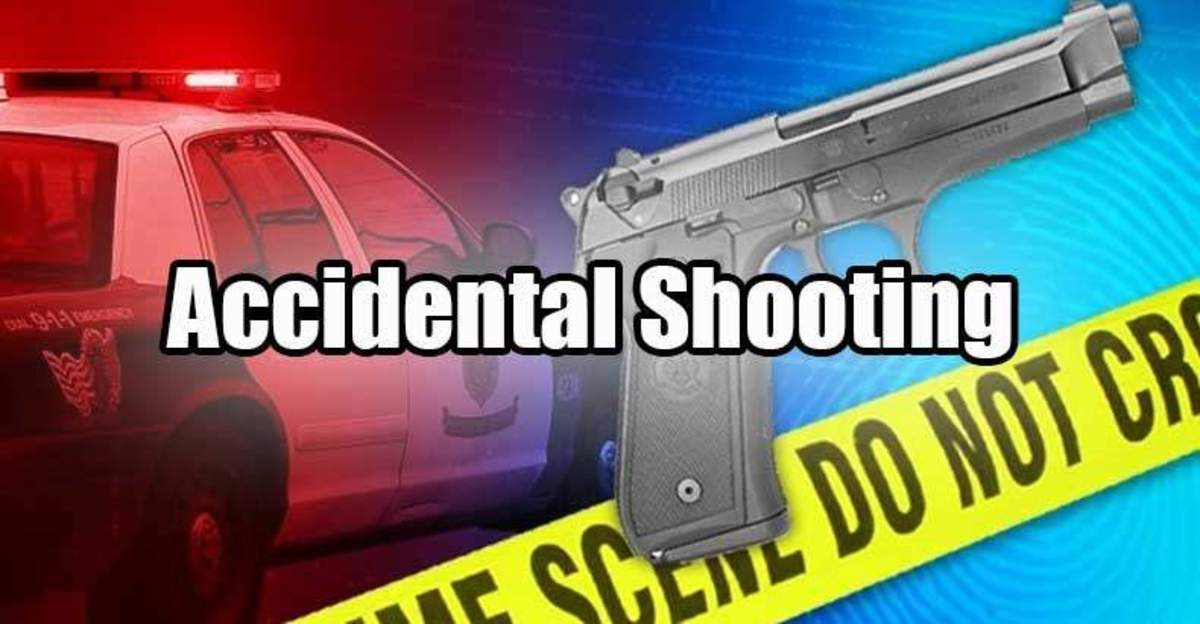 Los Angeles, CA — Two years ago, the Los Angeles County Sheriff's department equipped their officers with guns that were less safe, and unsurprisingly the amount of accidental gunshots has more than doubled.
Prior to the change in weapons, the county only had roughly 12 accidents per year, while now there are at least 30.
The new gun, the Smith & Wesson M&P9, is not fitted with a safety mechanism to prevent accidents, and the trigger is extremely sensitive, but police say that the new guns are "easier to shoot."
The police department insists that this problem could be solved by more training, but many critics are saying that the change in firearms is a dangerous move.
"I don't think, with the amount of training most agencies have, that a gun that has so few tolerances for mistakes is the best choice," Bob Owens, editor of BearingArms.com told the LA Times.
However, many police officers are happy with their new ability to fire their weapons easier.
"At first, I thought, 'No way, I'm keeping my Beretta forever. Then I started shooting, and it's a lot nicer. I can shoot better, and I'm more confident," Sgt. Mike Rafter, a police firearms instructor told reporters.
In one incident last year, a police officer even shot himself in the leg while taking off his seatbelt to exit his vehicle. That accidental shooting was one of 30 that occurred in the year of 2014.
The LA Times Reports:
Another accidentally fired a bullet in a restroom stall. A third deputy stumbled over a stroller in a closet as he was searching for a suspect, squeezing off a round that went through a wall and lodged in a piece of furniture in the next room.
With so many police shootings occurring across the country, both accidental and intentional, police departments should be working on ways to make their weapons safer instead of more dangerous.
---
John Vibes is an author, researcher and investigative journalist who takes a special interest in the counter culture and the drug war. In addition to his writing and activist work he organizes a number of large events including the Free Your Mind Conference, which features top caliber speakers and whistle-blowers from all over the world. You can contact him and stay connected to his work at his Facebook page. You can find his 65 chapter Book entitled "Alchemy of the Timeless Renaissance" at bookpatch.com.
DASH cryptocurrency and The Free Thought Project have formed a partnership that will continue to spread the ideas of peace and freedom while simultaneously teaching people how to operate outside of the establishment systems of control like using cryptocurrency instead of dollars. Winning this battle is as simple as choosing to abstain from the violent corrupt old system and participating in the new and peaceful system that hands the power back to the people. DASH is this system.
DASH digital cash takes the control the banking elite has over money and gives it back to the people. It is the ultimate weapon in the battle against the money changers and information controllers.
If you'd like to start your own DASH wallet and be a part of this change and battle for peace and freedom, you can start right here. DASH is already accepted by vendors all across the world so you can begin using it immediately.