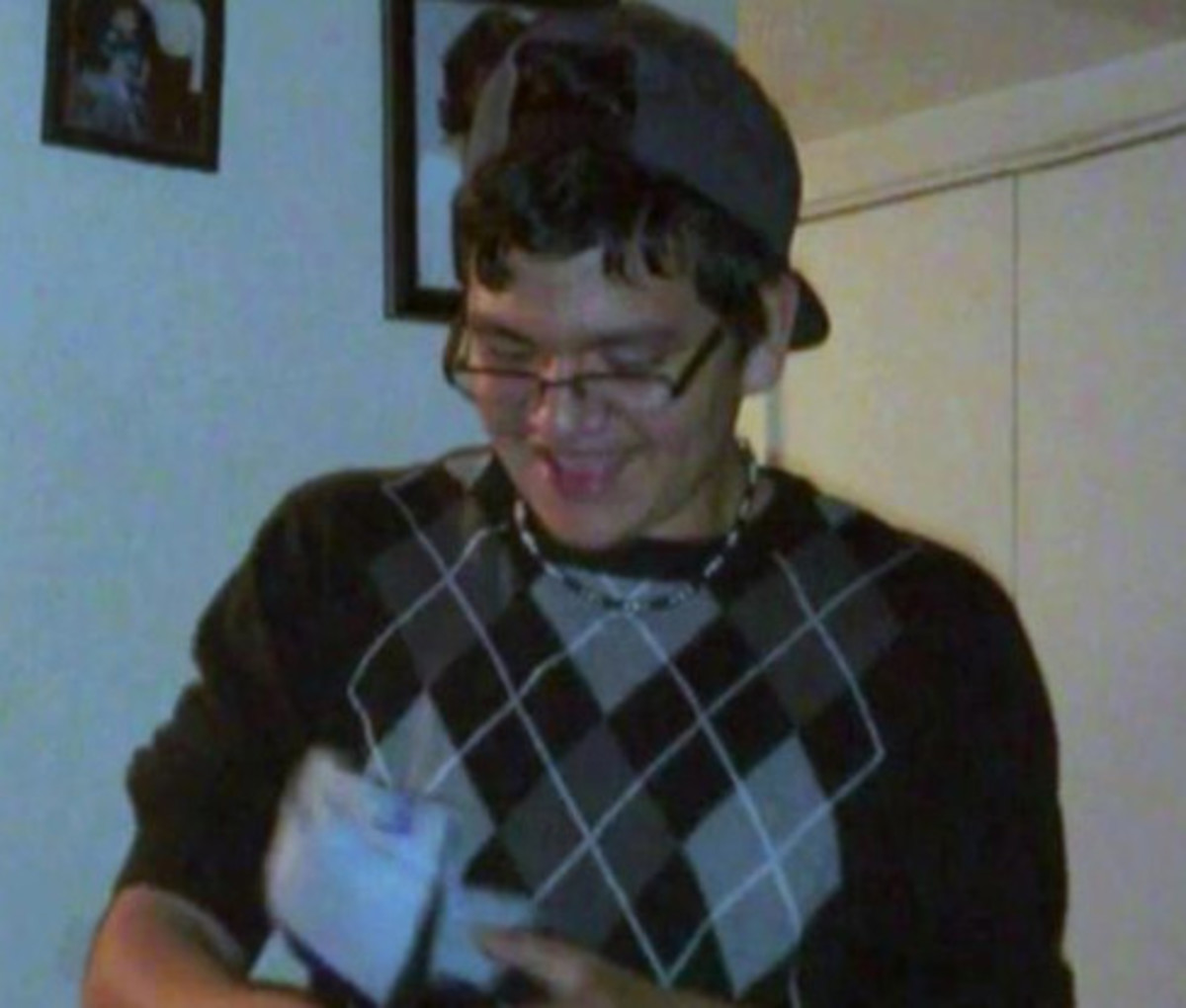 NewsObserver.com
Jim Wise
Durham Police Chief Jose Lopez broke his silence Wednesday on the death of a teenager in the back seat of a police car with a brief news conference that raised more questions about the Nov. 19 incident and drew an immediate rebuke from an attorney for the teen's family.
Lopez said Jesus Huerta, 17, a student at Riverside High School, shot himself in the head while handcuffed behind his back.
During his six-minute, 30-second press conference, Lopez said Huerta had been searched and handcuffed before he was driven to police headquarters where the shooting took place in the parking lot. Lopez said the gun was not a police officer's weapon.
How the gun got into the patrol car, and who owned it, remain under investigation, he said.
Lopez "plays hide and seek with the facts," Alex Charns, an attorney for Huerta's family, said Wednesday afternoon.
"The chief's statement is a conclusion exonerating, in part, the DPD, while blaming the one person who can't speak for himself," Charns said. "The chief offers no details to support his claims. We are asked to trust without any way to verify the information."
"I know that it is hard for people not in law enforcement to understand how someone could be capable of shooting themselves while handcuffed behind the back," he said. "While incidents like this are not common, they unfortunately have happened in other jurisdictions in the past."In a statement released at his news conference, Lopez said he anticipated the disbelief.
Lopez had said previously there is no indication that Officer Samuel Duncan, who had taken Huerta into custody, fired a weapon during the incident.
The State Bureau of Investigation is still investigating the shooting, as is the Police Department's professional standards division. Duncan is on administrative duty until the investigations are complete, as is normal procedure.
Read more here.
DASH cryptocurrency and The Free Thought Project have formed a partnership that will continue to spread the ideas of peace and freedom while simultaneously teaching people how to operate outside of the establishment systems of control like using cryptocurrency instead of dollars. Winning this battle is as simple as choosing to abstain from the violent corrupt old system and participating in the new and peaceful system that hands the power back to the people. DASH is this system.
DASH digital cash takes the control the banking elite has over money and gives it back to the people. It is the ultimate weapon in the battle against the money changers and information controllers.
If you'd like to start your own DASH wallet and be a part of this change and battle for peace and freedom, you can start right here. DASH is already accepted by vendors all across the world so you can begin using it immediately.