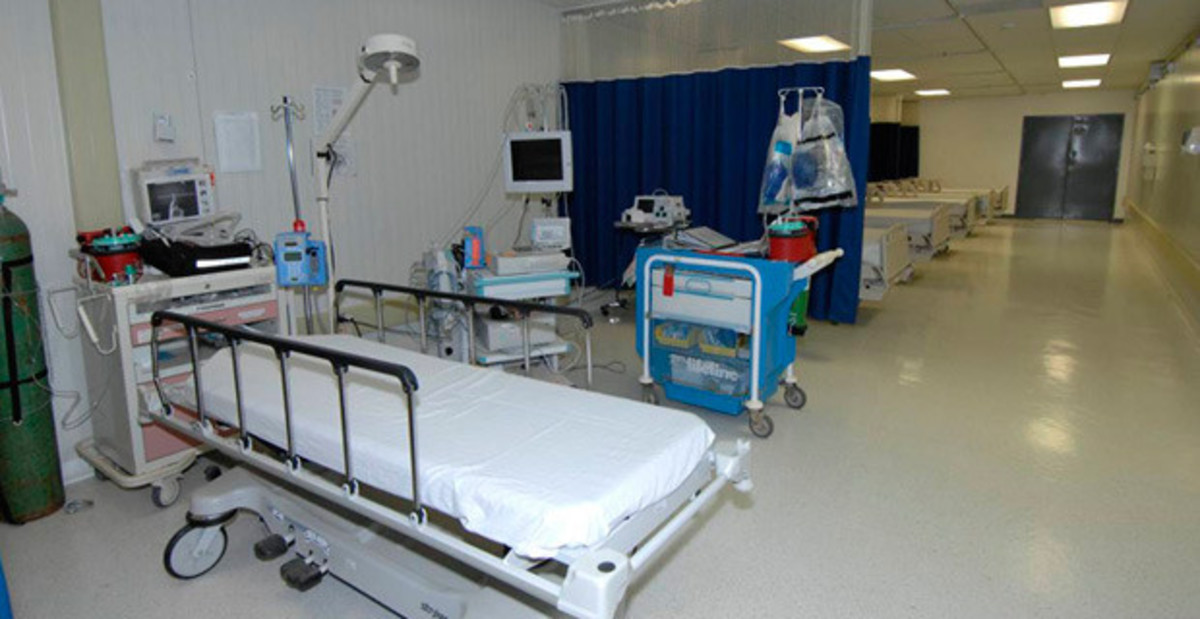 Motorist Sues After Officer Takes Forced Urine Sample
Cops use catheter in invasive procedure against Indiana motorist whose blood alcohol level was below the legal limit
A motorist whose blood alcohol level was below the legal limit earlier this month filed a $11 million federal lawsuit against Schererville, Indiana for allowing its police force to use a catheter to forcibly obtain a urine sample from him two years ago.
On May 20, 2012, William D. Clark and Alyssa Madson were driving through Schererville on US 30. At around 11pm, Officer Matthew Djukic hit the lights on his squad car and pulled Clark for allegedly speeding.
Smelling alcohol, Officer Djukic put Clark through field sobriety tests and had him blow into a portable breathalyzer device. A drug sniffing dog was called in to search inside the vehicle, though Clark gave no consent. Officer Djukic claimed Clark blew a 0.11 on the preliminary breath screener, but no evidence was provided when Clark's attorney, Patrick B. McEuen, filed a discovery request for records last year. Clark insists the claim was fabricated.
"Plaintiff asserts that no proof exists that his portable breathalyzer test was .11, and that such proof, if in fact it did ever exist, would preclude any need for further searches and seizures of plaintiff's person and bodily fluids, including his urine and blood," McEuen wrote in papers filed with the US District Court for the Northern District of Indiana.
DASH cryptocurrency and The Free Thought Project have formed a partnership that will continue to spread the ideas of peace and freedom while simultaneously teaching people how to operate outside of the establishment systems of control like using cryptocurrency instead of dollars. Winning this battle is as simple as choosing to abstain from the violent corrupt old system and participating in the new and peaceful system that hands the power back to the people. DASH is this system.
DASH digital cash takes the control the banking elite has over money and gives it back to the people. It is the ultimate weapon in the battle against the money changers and information controllers.
If you'd like to start your own DASH wallet and be a part of this change and battle for peace and freedom, you can start right here. DASH is already accepted by vendors all across the world so you can begin using it immediately.