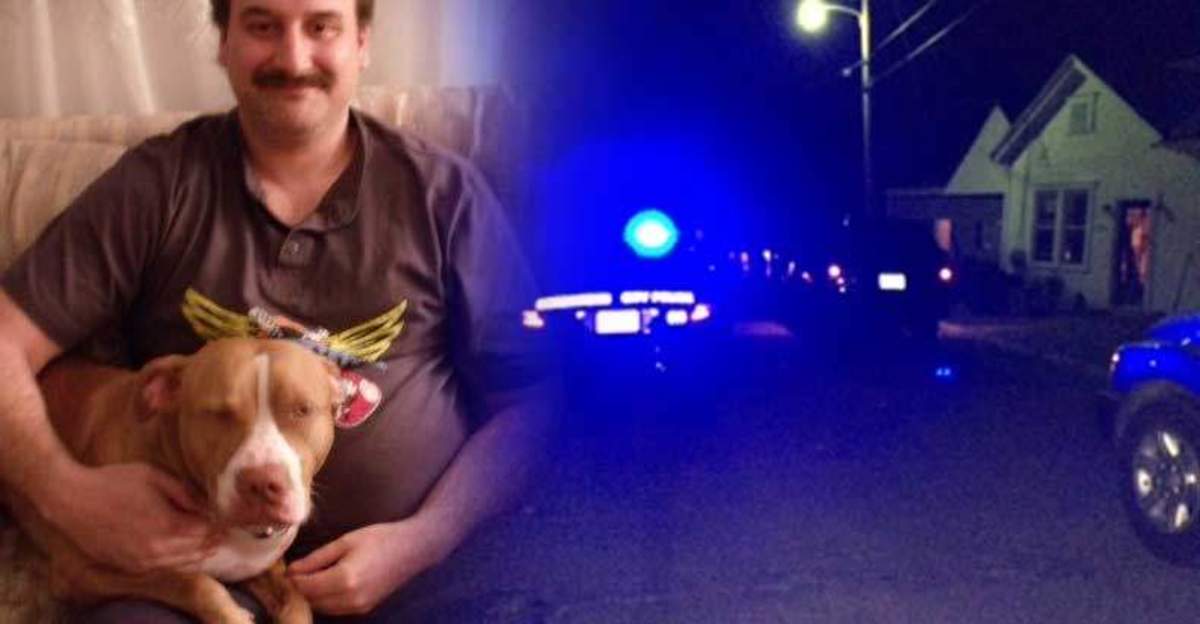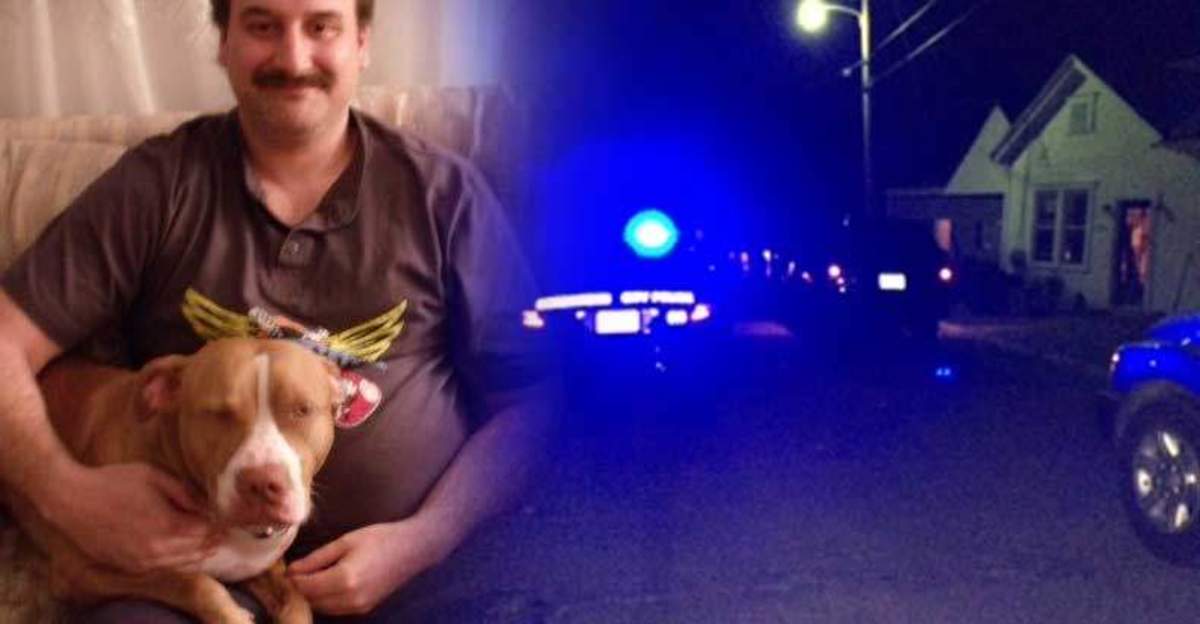 Morgantown, VA —  David Michael Romanoski, 48, of Morgantown was shot and killed earlier this month by police after they broke into his house in search of two robbery suspects.
Romanoski was not the suspect and was innocent.
Ten deputies arrived at the home, where Isaac Barker and Justin Knisell were believed to be living and instead found Romanoski. When deputies, some of whom were in plain clothes, entered the room where Romanoski was, one of them fired 7 rounds into him. He was then transported to the hospital where he died.
Immediately after killing this innocent man, police quickly attempted to justify the shooting by claiming to have found a handgun – as if owning a handgun is deserving of a death sentence.
The Monongalia County Sheriff's department was given body cameras earlier in the year, which could've shown the confrontation which led to the murder of Romanoski. However, the deputies chose to stop using them.
"The reason they weren't wearing body cameras is because the ones we had originally purchased, we found out after they were purchased that they are virtually useless in low light or darkness," Sheriff Al Kisner said, adding that the cameras also had a very short battery life.
David was a graduate of Morgantown High School and Miami University and an upstanding member of the community. In addition to his parents, he is survived by his fiancée, Karen Tackett.
After her fiancée was murdered by police, Tackett told the Dominion post that Romanoski was unarmed and did not deserve to be killed.
The death of Romanoski highlights the disastrous problem of violent and incompetent police in America and sadly no one cares. Because this man was murdered by public servants 'just doing their jobs,' the overwhelming majority of Americans will consider his death collateral damage in the officer's 'heroic' duty of providing security.
DASH cryptocurrency and The Free Thought Project have formed a partnership that will continue to spread the ideas of peace and freedom while simultaneously teaching people how to operate outside of the establishment systems of control like using cryptocurrency instead of dollars. Winning this battle is as simple as choosing to abstain from the violent corrupt old system and participating in the new and peaceful system that hands the power back to the people. DASH is this system.
DASH digital cash takes the control the banking elite has over money and gives it back to the people. It is the ultimate weapon in the battle against the money changers and information controllers.
If you'd like to start your own DASH wallet and be a part of this change and battle for peace and freedom, you can start right here. DASH is already accepted by vendors all across the world so you can begin using it immediately.