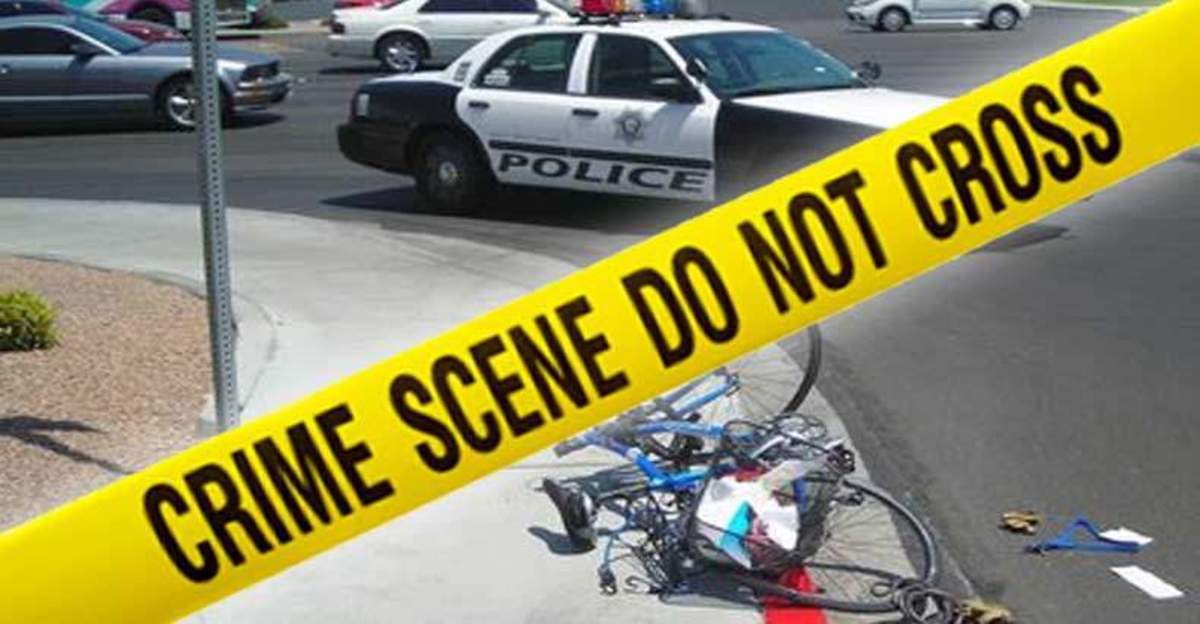 This week, 60-year-old radiologist Kenneth Najarian was killed by a drunk driver when he took a bike ride through his neighborhood before dinner. The driver may actually end up getting off easy, because she happens to be married to a cop.
"He said he was going for a quick bike ride, and he would be back, but he wasn't back," Najarian's wife Krissi told reporters with the Burlington Free Press.
"I couldn't find him anywhere. I was afraid he went into some tall brush. That's when I came upon the accident scene," she recalled.
Najarian was sadly run down by 36-year-old Holly Gonyeau, the drunk wife of Williston police officer Keith Gonyeau.
"It's unfathomable to imagine how many lives are destroyed because of that one action," Krissi Najarian said, adding that she hoped that the woman responsible for the death of her husband would "go to jail for a very long time."
While most other people would be charged with a DUI in addition to a vehicular manslaughter charge, Gonyeau was arrested for a simple first-offense driving under the influence, and quickly released without spending any time in jail. She is scheduled to appear in court on June 29th to fight her DUI, but will not be facing any type of charges for the killing of Mr. Najarian.
"At this point, there is only probable cause for the DUI first offense. The rest of the incident is under investigation. There has been no determination at this point for fault in the fatality. If there are facts that are revealed that support another charge, we would work with the state attorney on that," state police spokesman Scott Waterman said on Thursday.
It seems that the ability to indiscriminately lay waste to human lives with zero accountability is not only a privilege of US police, but also their spouses.
---
John Vibes is an author, researcher and investigative journalist who takes a special interest in the counter culture and the drug war. In addition to his writing and activist work he organizes a number of large events including the Free Your Mind Conference, which features top caliber speakers and whistle-blowers from all over the world. You can contact him and stay connected to his work at his Facebook page. You can find his 65 chapter Book entitled "Alchemy of the Timeless Renaissance" at bookpatch.com.
Sponsored Content: