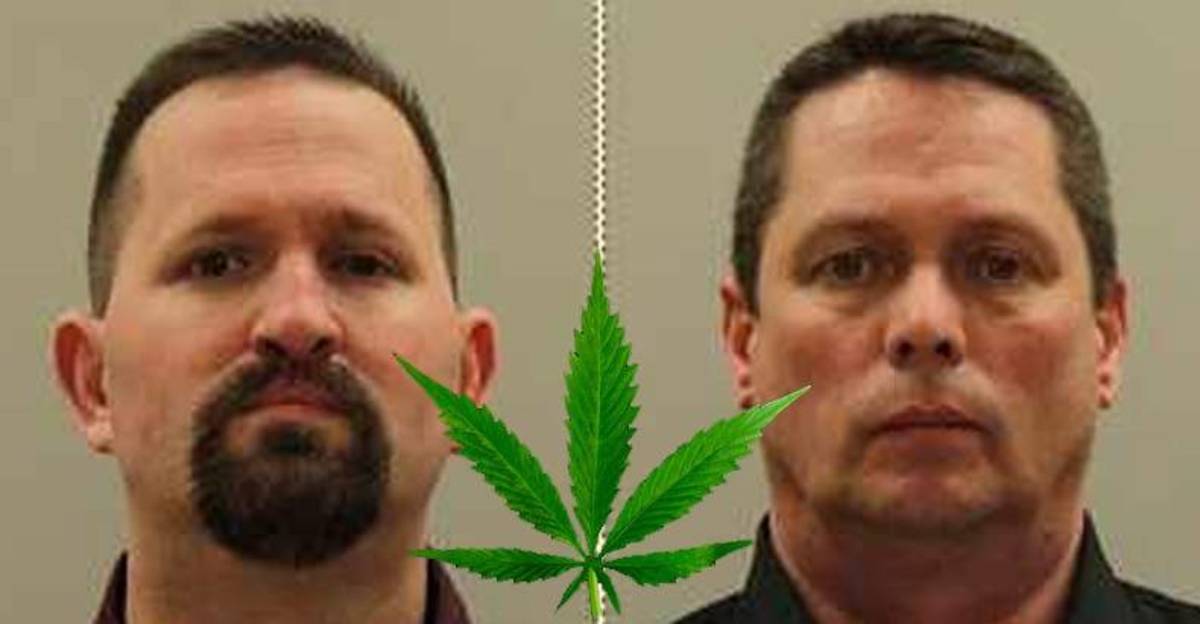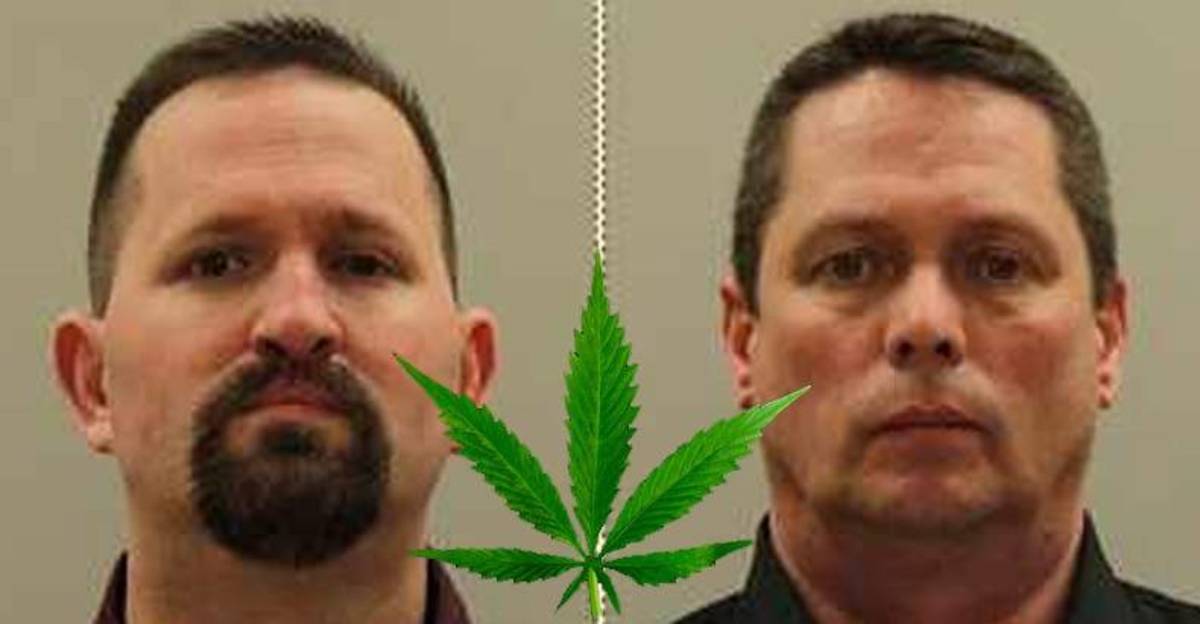 Grand Rapids, Michigan – Two Kent County corrections officers testified in court last month that medical marijuana radically changed their lives for the better.
The two officers stand accused of illegally possessing marijuana butter. They were arrested with two other officers who received distribution charges. Todd VanDoorne and Mike Frederick both have medical marijuana cards, but the state's medical marijuana laws explicitly forbid concentrated extracts such as the marijuana butter.
VanDoorne testified that he has neck pain and had to get a surgery in 2010 where vertebrae were fused together. Since the operation, he was prescribed pharmaceutical pain killers, but like many people, he did not like the side effects and found marijuana to be a safer and more healthy alternative.
"The medical marijuana was excellent, completely different from the narcotics. I could still do things, still carry on daily chores. It gave me my life back. It was a good thing," VanDoorne testified.
Frederick also testified, saying that he suffers from diabetes and neuropathy, both of which are helped greatly by the use of medical marijuana.
The other officers involved in the case plead guilty, Brian Tennant was sentenced to five years of probation and a $10,000 fine in December on a distribution charge. Another officer, Timothy Bernhardt also pleaded guilty but committed suicide this past November.
Frederick and VanDoorne are claiming that they were unaware of the laws against cannabis butter, and both officers say that they felt they were operating within the law.
After a lengthy trial, a judge denied the pair's medical marijuana defense and formally charged them with possession of cannabis butter.
According to Mlive, both VanDoorne and Frederick were fired from their jobs, but still remain free on bond. No trial date has been set in their case, and they will remain free until then.
---
John Vibes is an author, researcher and investigative journalist who takes a special interest in the counter culture and the drug war. In addition to his writing and activist work he is also the owner of a successful music promotion company. In 2013, he became one of the organizers of the Free Your Mind Conference, which features top caliber speakers and whistle-blowers from all over the world. You can contact him and stay connected to his work at his Facebook page. You can find his 65 chapter Book entitled "Alchemy of the Timeless Renaissance" at bookpatch.com.
DASH cryptocurrency and The Free Thought Project have formed a partnership that will continue to spread the ideas of peace and freedom while simultaneously teaching people how to operate outside of the establishment systems of control like using cryptocurrency instead of dollars. Winning this battle is as simple as choosing to abstain from the violent corrupt old system and participating in the new and peaceful system that hands the power back to the people. DASH is this system.
DASH digital cash takes the control the banking elite has over money and gives it back to the people. It is the ultimate weapon in the battle against the money changers and information controllers.
If you'd like to start your own DASH wallet and be a part of this change and battle for peace and freedom, you can start right here. DASH is already accepted by vendors all across the world so you can begin using it immediately.