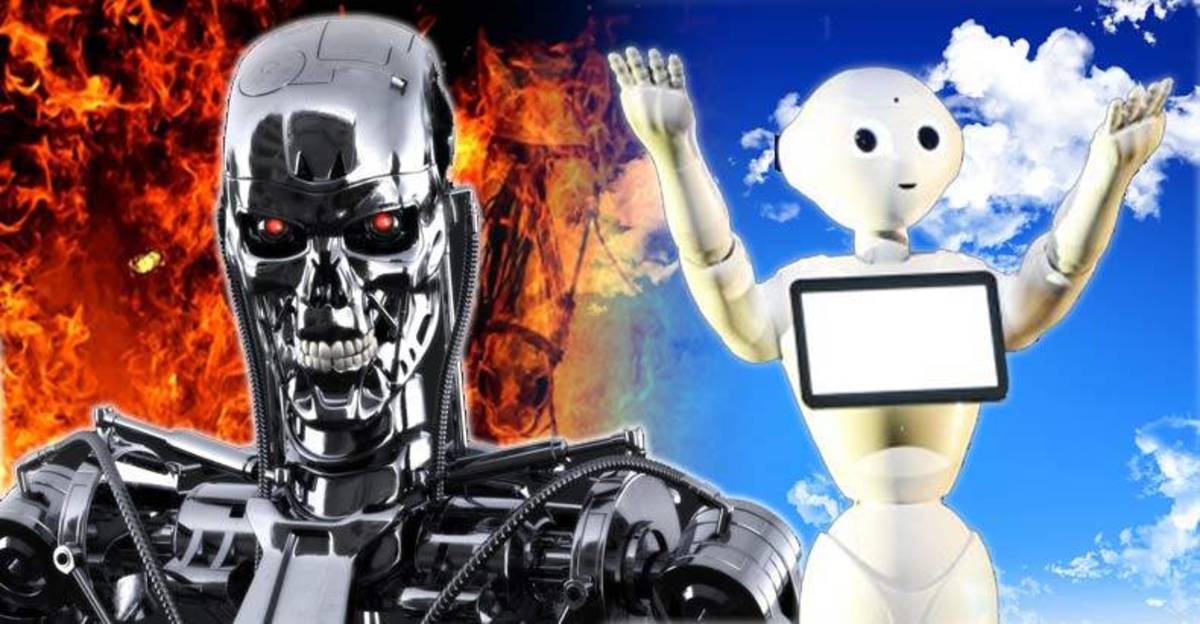 Pomona, CA — The DARPA Robotics Challenge finals in Pomona California has just concluded. A new robotics team has been crowned and awarded $2,000,000. Twenty-five teams from around the world entered their autonomous robots to compete in real world challenges based on man-made and natural disasters.
South Korean – Team Kite – won the $2,000,000 award.
DARPA stands for Defense Advanced Research Projects Agency and they have been hosting challenges similar to this for years.
While this challenge didn't include wielding automatic weapons or grenade launchers, it does have some concerned that these robots are the first step towards autonomous terminators as seen in the popular Hollywood film franchise.
The world is moving faster towards autonomous Drone technology; the sky is the literal limit to what this technology will be programmed to do. Recently the Air Force's X-47B Drone completed the first ever autonomous mid-air refueling. Perhaps its next test mission will be a fully autonomous bombing run?
Meanwhile, the 15 nation Alliance Ground Surveillance Program just received five new Global Hawks. They just rolled off the assembly line in time to be delivered to NATO as tensions mount over the Crimean Conflict. The Air Force Global Hawk evolved from DARPA technology.
Back in California the winners are celebrating their victory. But as for DARPA, their victory plans are probably even bigger.
These innovations have boundless applications to better the quality of life for all of humanity. However, equally boundless are the implications for oppression in the hands of tyrants. Had this event been put on by an organization other than a military organization whose mission is to create a more efficient means of killing people, there'd be less reason for concern.
As the Free Thought Project has reported, by 2016, there will likely be a 6-foot tall police robot patrolling the streets and handing out parking tickets. The Telebot, developed by Florida International University's Discovery Lab, has been field-tested and is undergoing final tune up.
Do you welcome these advances in technology? We'd love to hear what you think in the comments below.
If this matter is important to you help us break this news by sharing this report your social networks.
Sponsored Content:
Or, if you would like to help us by subscribing to our sponsor, Legalshield — and have an attorney in your pocket 24 hours a day for just $24.99 a month — you
can click here for details.