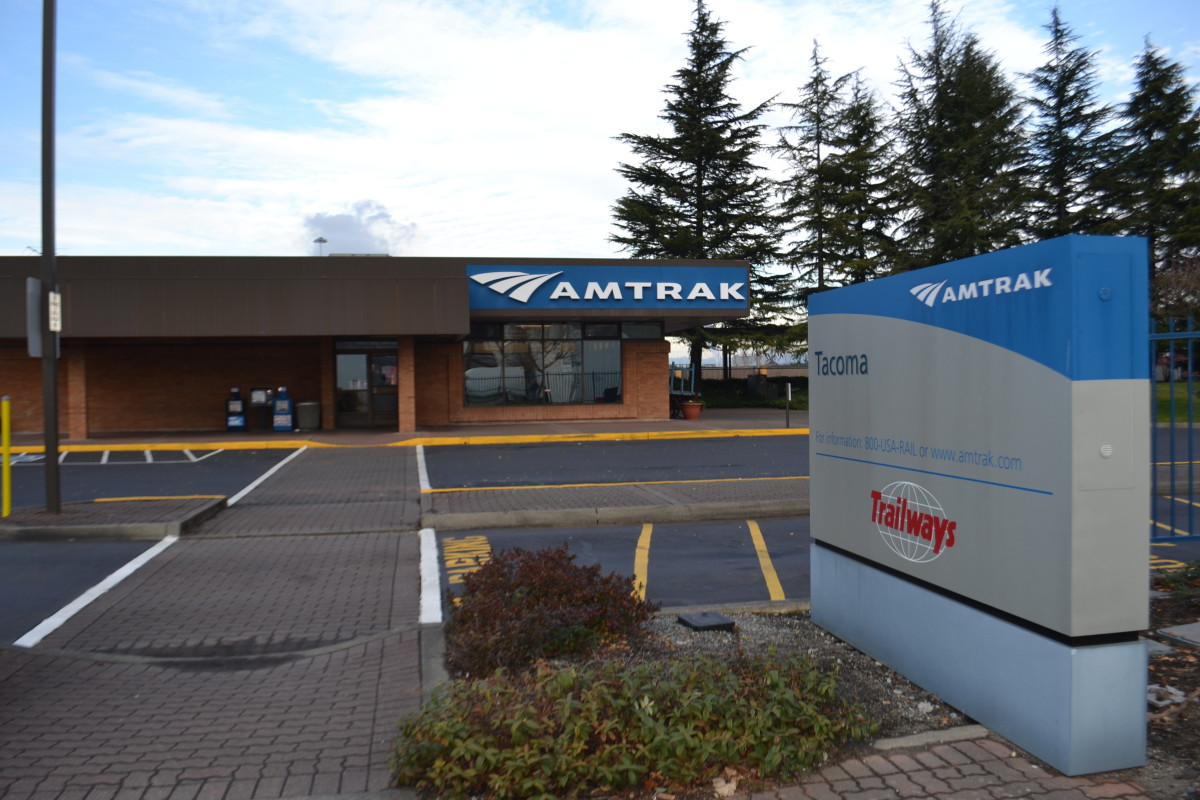 It was recently reported by The Associated Press that The Drug Enforcement Administration paid an Amtrak employee nearly $1 million for confidential information about train passengers that they already had access to through law enforcement databases.  The agency paid the employee at least $854,460 over the course of a 20 year period.
The employee was not mentioned by name in any of the reports, but it was indicated that the person was a "secretary to a train and engine crew".  The employee was forced to retire after it was revealed that they routinely sold private passenger information to the DEA without Amtrak's approval since 1995.
This information included the passengers names, their reservation information, the names of other passengers traveling with them, the dates of their trip, credit card numbers, emergency contact information, travel itinerary, baggage details, passport numbers, date of birth, gender, seat number and a variety of other details.
"We suggested policy changes and other measures to address control weaknesses that Amtrak management is considering," Amtrak Inspector General Tom Howard said in a statement on Monday.
The employee in question was not treated as harshly as one would expect, the company did not fire them, but allowed them to retire respectfully and keep all of the money that they "earned" by selling private information to the DEA.
---
John Vibes is an author, researcher and investigative journalist who takes a special interest in the counter culture and the drug war. In addition to his writing and activist work he is also the owner of a successful music promotion company. In 2013, he became one of the organizers of the Free Your Mind Conference, which features top caliber speakers and whistle-blowers from all over the world. You can contact him and stay connected to his work at his Facebook page. You can find his 65 chapter Book entitled "Alchemy of the Timeless Renaissance" at bookpatch.com.
DASH cryptocurrency and The Free Thought Project have formed a partnership that will continue to spread the ideas of peace and freedom while simultaneously teaching people how to operate outside of the establishment systems of control like using cryptocurrency instead of dollars. Winning this battle is as simple as choosing to abstain from the violent corrupt old system and participating in the new and peaceful system that hands the power back to the people. DASH is this system.
DASH digital cash takes the control the banking elite has over money and gives it back to the people. It is the ultimate weapon in the battle against the money changers and information controllers.
If you'd like to start your own DASH wallet and be a part of this change and battle for peace and freedom, you can start right here. DASH is already accepted by vendors all across the world so you can begin using it immediately.