In a 'Perry Mason' moment, a video played in court contradicts police officers who testified their drug arrest was proper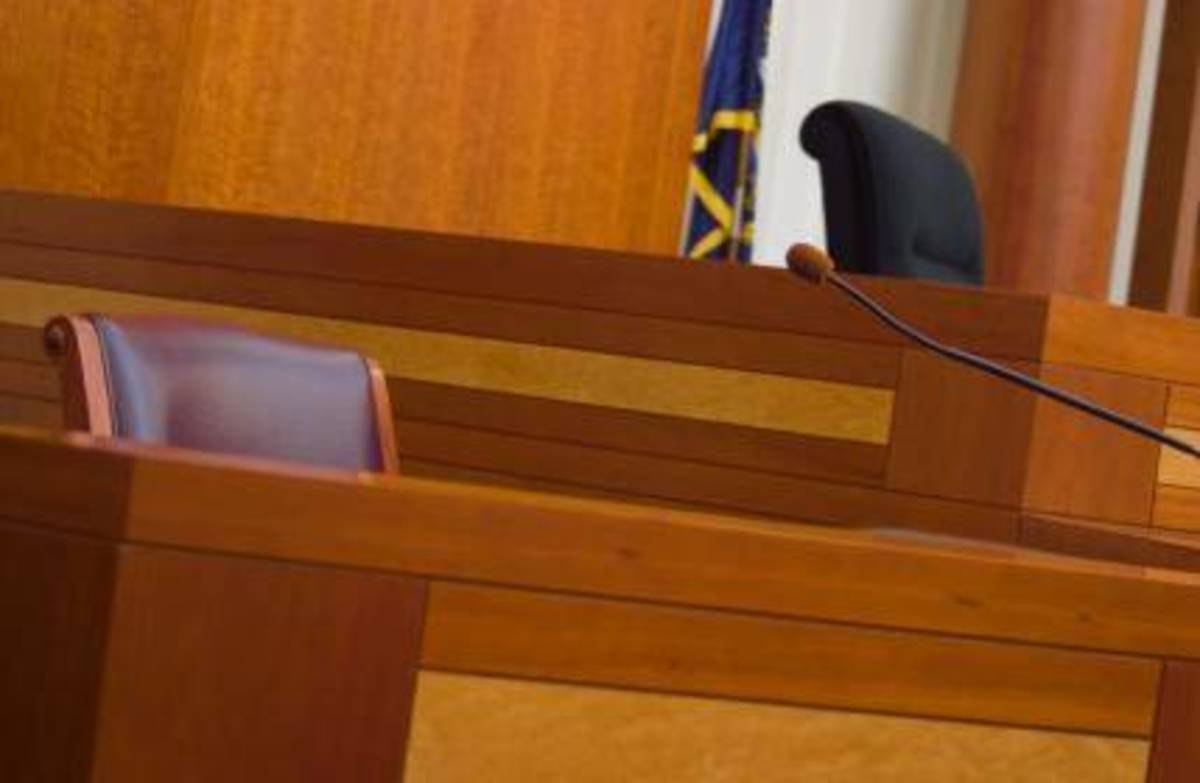 One by one, five police officers took the witness stand at the Skokie courthouse late last month for what would typically be a routine hearing on whether evidence in a drug case was properly obtained.
But in a "Perry Mason" moment rarely seen inside an actual courtroom, the inquiry took a surprising turn when the suspect's lawyer played a police video that contradicted the sworn testimony of the five officers — three from Chicago and two from Glenview, a furious judge found.

Cook County Circuit Judge Catherine Haberkorn suppressed the search and arrest, leading prosecutors to quickly dismiss the felony charges. All five officers were later stripped of their police powers and put on desk duty pending internal investigations. And the state's attorney's office is looking into possible criminal violations, according to spokeswoman Sally Daly.
"Obviously, this is very outrageous conduct," a transcript of the March 31 hearing quoted the judge, a former county prosecutor, as saying. "All officers lied on the stand today. … All their testimony was a lie. So there's strong evidence it was conspiracy to lie in this case, for everyone to come up with the same lie. … Many, many, many, many times they all lied."
All five are veteran officers. Glenview Officer Jim Horn declined to comment Monday, while the other four — Sgt. James Padar and Officers Vince Morgan and William Pruente, all assigned to narcotics for Chicago police, and Glenview Sgt. Theresa Urbanowski — could not be reached for comment.
DASH cryptocurrency and The Free Thought Project have formed a partnership that will continue to spread the ideas of peace and freedom while simultaneously teaching people how to operate outside of the establishment systems of control like using cryptocurrency instead of dollars. Winning this battle is as simple as choosing to abstain from the violent corrupt old system and participating in the new and peaceful system that hands the power back to the people. DASH is this system.
DASH digital cash takes the control the banking elite has over money and gives it back to the people. It is the ultimate weapon in the battle against the money changers and information controllers.
If you'd like to start your own DASH wallet and be a part of this change and battle for peace and freedom, you can start right here. DASH is already accepted by vendors all across the world so you can begin using it immediately.