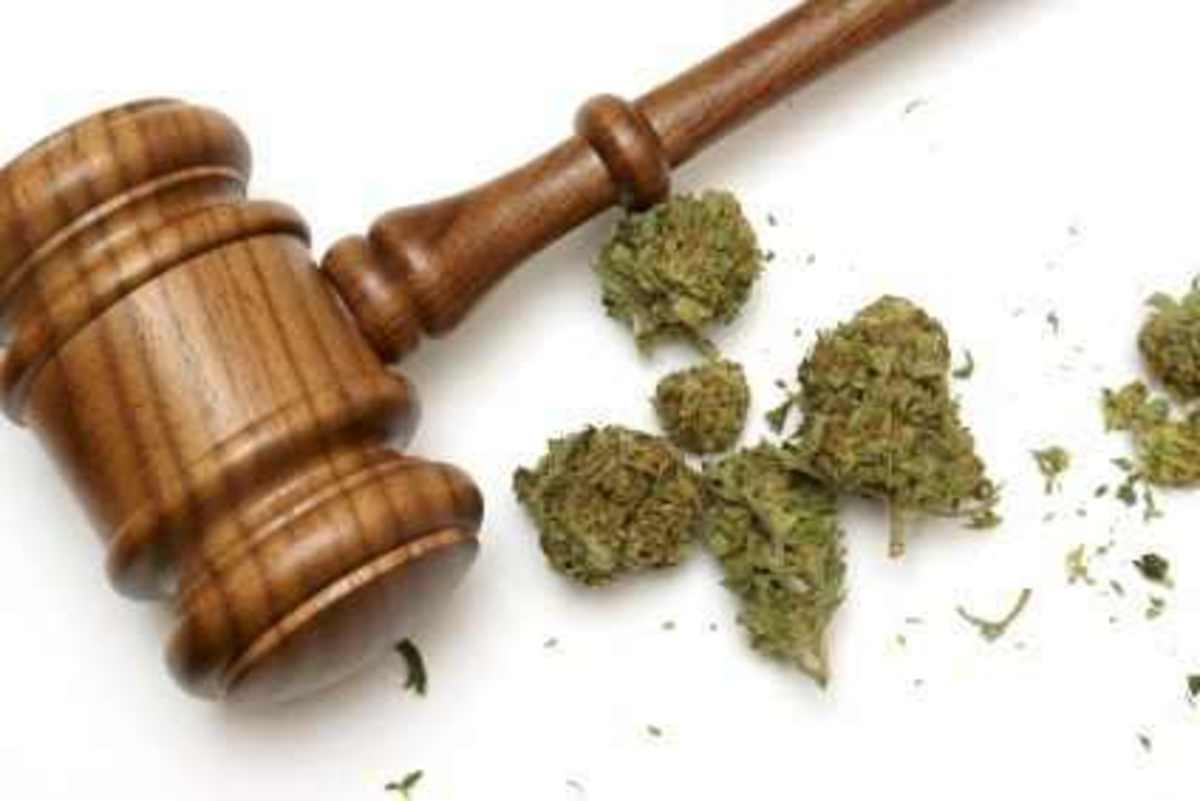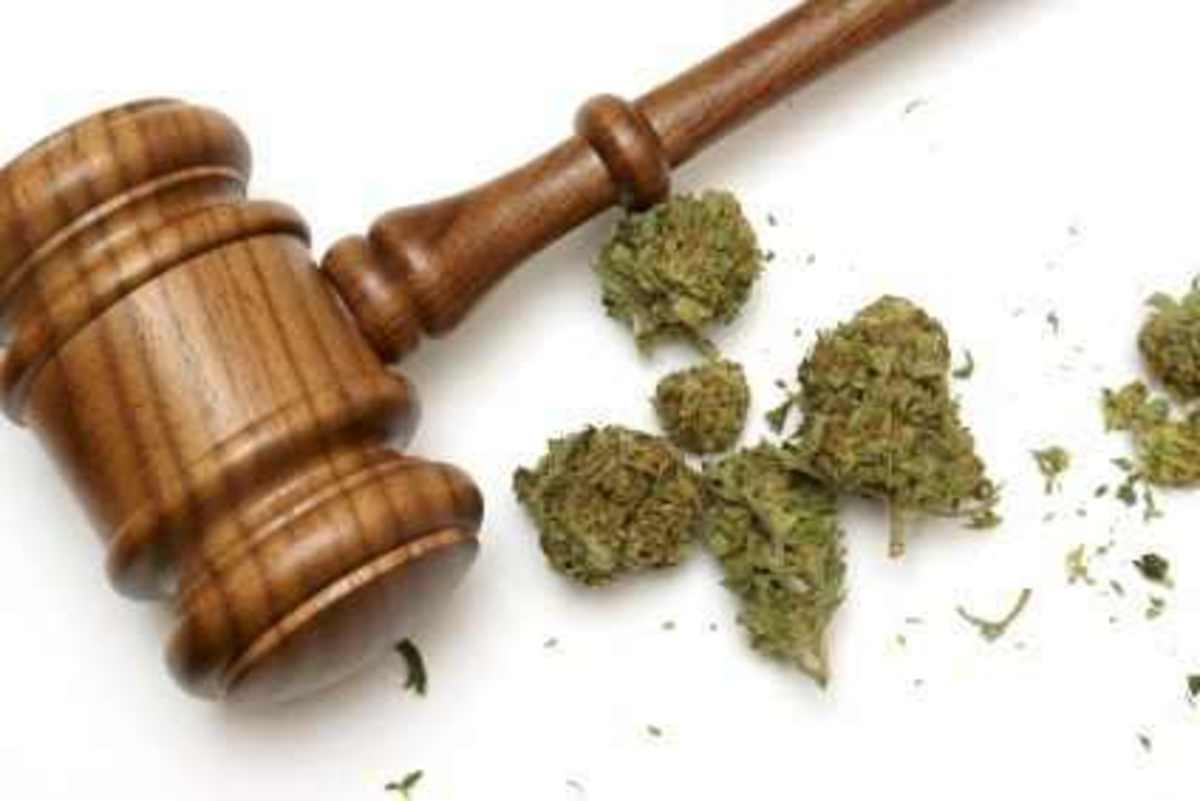 Delaware attorney Thomas Donovan announced recently that he would be offering free legal services to people who get arrested for possession of marijuana.
Delaware currently has some of the worst drug laws in the country, where people can get sentenced to 6 months in jail for holding just a small amount of marijuana.  According to an ACLU study published last year, Delaware police departments spend more money enforcing marijuana laws than almost any other state in the country.
"It's something sort of natural for me to go ahead and offer this kind of representation, to help end a costly, failing and racially biased policy.  I feel a duty to stand up for people who are being penalized for this," Donovan recently said in an interview with USA Today.
"It seems to be a problem not only here in Delaware, but all across the country, that says to me, let's have an open and honest dialogue about this," he added.
Donovan said that he did not want to be a part of a system that destroys people's lives in this way, so he has chosen to use his resources to help the many nonviolent people who are victimized by the legal process.
"As a criminal defense attorney, I work in a system that is, and should be, subject to great public scrutiny. Allowing antiquated laws to remain on the books that appear to be selectively enforced against a group of people, whether it's directed toward a certain race or an underprivileged class of citizens, cuts against the grain of everything I've learned from my parents, in school, and on the job. It's that simple," he said in a press release.
Donovan is actually not the only lawyer out there who is offering free legal services to victims of the drug war.  Earlier this summer there was the story of a lawyer in Miami, Florida, who was offering free legal help to the large number of young adults who were arrested while attending the Ultra Music Festival.
---
John Vibes is an author, researcher and investigative journalist who takes a special interest in the counter culture and the drug war. In addition to his writing and activist work he is also the owner of a successful music promotion company. In 2013, he became one of the organizers of the Free Your Mind Conference, which features top caliber speakers and whistle-blowers from all over the world. You can contact him and stay connected to his work at his Facebook page. You can find his 65 chapter Book entitled "Alchemy of the Timeless Renaissance" at bookpatch.com.
DASH cryptocurrency and The Free Thought Project have formed a partnership that will continue to spread the ideas of peace and freedom while simultaneously teaching people how to operate outside of the establishment systems of control like using cryptocurrency instead of dollars. Winning this battle is as simple as choosing to abstain from the violent corrupt old system and participating in the new and peaceful system that hands the power back to the people. DASH is this system.
DASH digital cash takes the control the banking elite has over money and gives it back to the people. It is the ultimate weapon in the battle against the money changers and information controllers.
If you'd like to start your own DASH wallet and be a part of this change and battle for peace and freedom, you can start right here. DASH is already accepted by vendors all across the world so you can begin using it immediately.