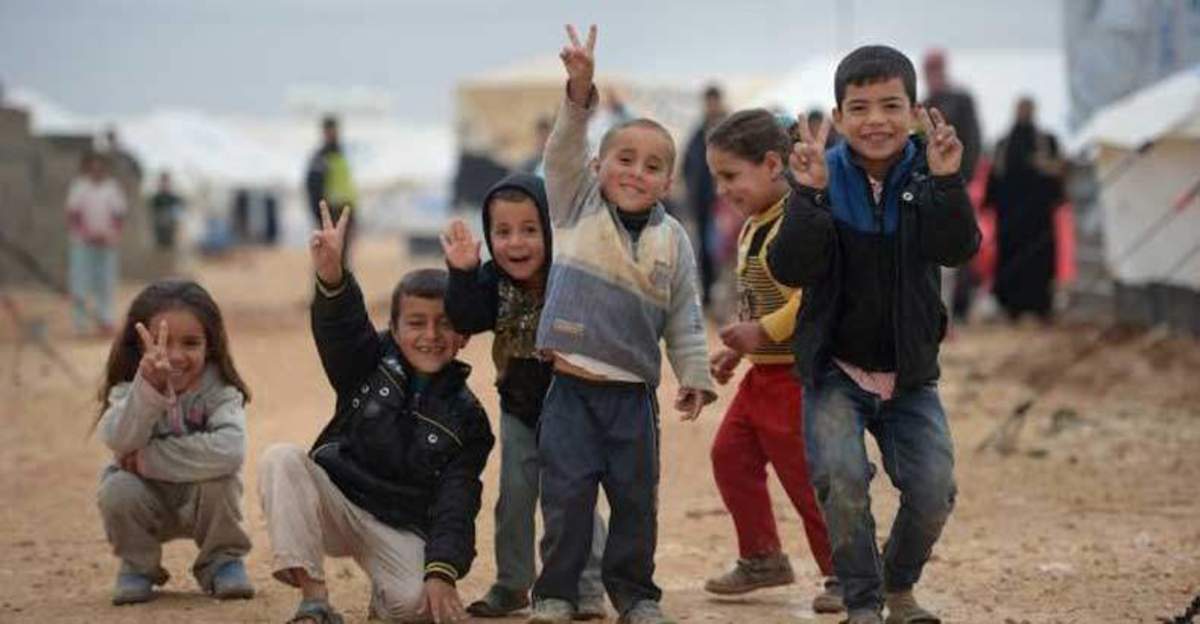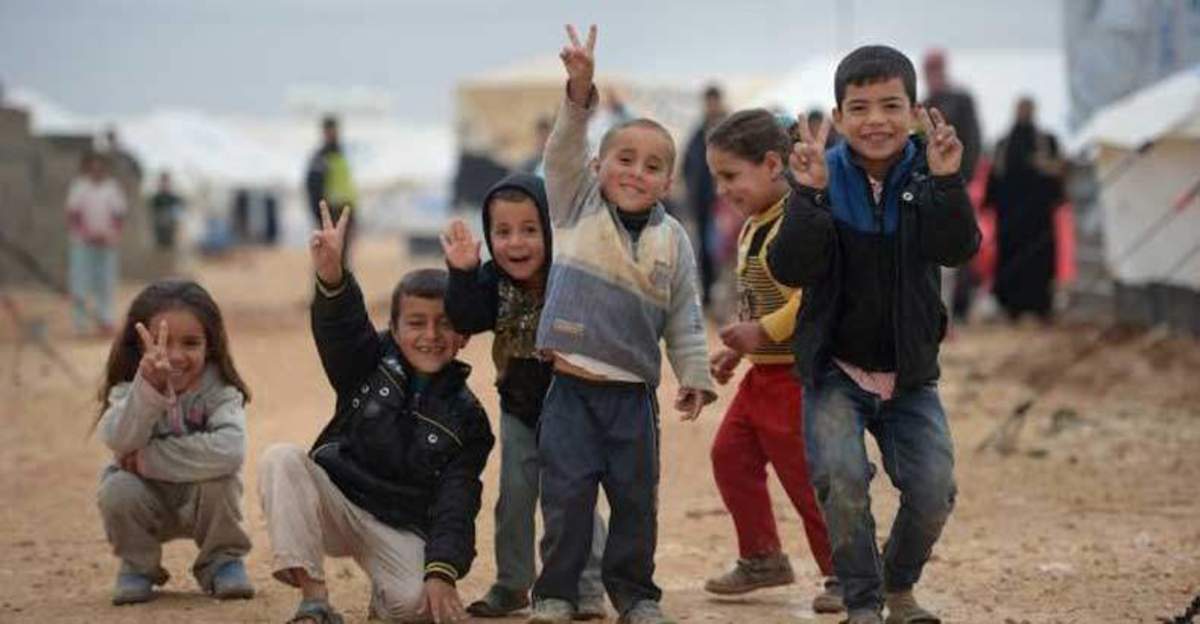 (RT)
— Growing numbers of Islamic State militants in Syria have become discontent with their command and deserted the ranks of the militant group amid the Russian anti-terror operation, Moscow's Defense Ministry said on Friday.
"The majority of armed gangs are demoralized. Discontent with field commanders is growing amid the fighters, and there are instances of disobeying orders," senior Russian General Andrey Kartapolov told a media briefing.
Cases of desertion among the jihadists are no longer isolated, with them now fleeing "en masse," the colonel general, who heads operations in the Russian general staff, added.
RT reports that villagers are returning home after ISIS has been displaced.
RT EXCLUSIVE: Report from city in Latakia province after being cleared of jihadists https://t.co/xpuxy9z2HW pic.twitter.com/rt6cxue1jl

— RT (@RT_com) October 16, 2015
To monitor the situation in the area, drone reconnaissance has been intensified.
Since Russia launched airstrikes against Islamic State in Syria following a request by President Bashar Assad, around 530 strikes have been conducted by its Air Force. Hundreds of terrorists and dozens of command posts, depots and other IS infrastructure have been destroyed.
According to the General Staff of Russian Armed Forces, militants were forced to retreat under Russia's strikes, as they have lost large amounts of weapons and military equipment on the contact line with the Syrian Army.
Russian strikes hit only militant targets, Kartapolov said, adding that during the past two weeks "enough video materials proving the accuracy of the airstrikes has been provided." The general stressed that all such targets are located away from residential areas.
Meanwhile, some of the strikes conducted in Syria by the US led coalition destroy objects of civilian infrastructure, the Russian military official said, adding that it results in the growing flows of refugees fleeing from their native lands to the European Union.
On October 11 a Syrian thermal power plant was destroyed by the coalition strikes, Kartapolov said, adding that the location had been bombed repeatedly for several days. As a result, civilians in the city of Aleppo were left without electricity and sewerage stopped functioning, the general told defense attaches and journalists.
On Thursday, Russia's Prime Minister Dmitry Medvedev also spoke negatively of the military operation led by US in Syria. "The result of their activity in the fight against IS in this particular region is next to zero," Medvedev said in an interview for Rossiya channel, as cited by TASS.
Americans believe Putin has upper hand on Obama in Syria – poll https://t.co/SmvePY2xeL pic.twitter.com/GIDAwKfrSs

— RT (@RT_com) October 15, 2015
With no exact deadlines pronounced for the Russian operation in Syria fighting IS, President Vladimir Putin has stressed that no Russian troops will be deployed in any ground operation, with only the Syrian Army fighting the terrorists on the ground.
DASH cryptocurrency and The Free Thought Project have formed a partnership that will continue to spread the ideas of peace and freedom while simultaneously teaching people how to operate outside of the establishment systems of control like using cryptocurrency instead of dollars. Winning this battle is as simple as choosing to abstain from the violent corrupt old system and participating in the new and peaceful system that hands the power back to the people. DASH is this system.
DASH digital cash takes the control the banking elite has over money and gives it back to the people. It is the ultimate weapon in the battle against the money changers and information controllers.
If you'd like to start your own DASH wallet and be a part of this change and battle for peace and freedom, you can start right here. DASH is already accepted by vendors all across the world so you can begin using it immediately.