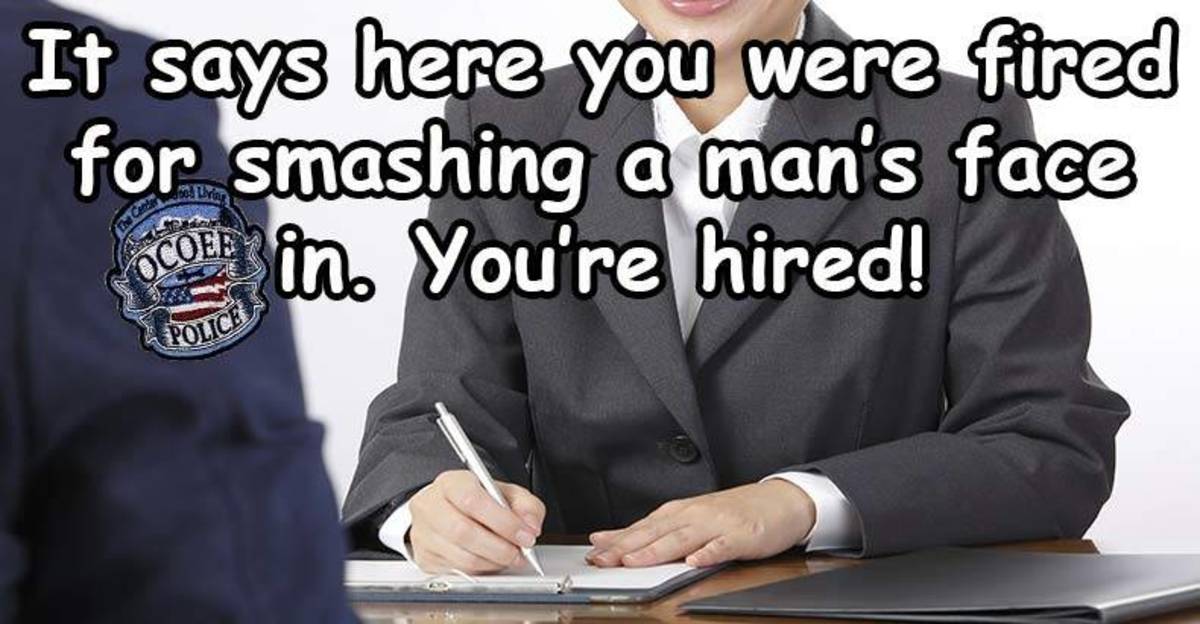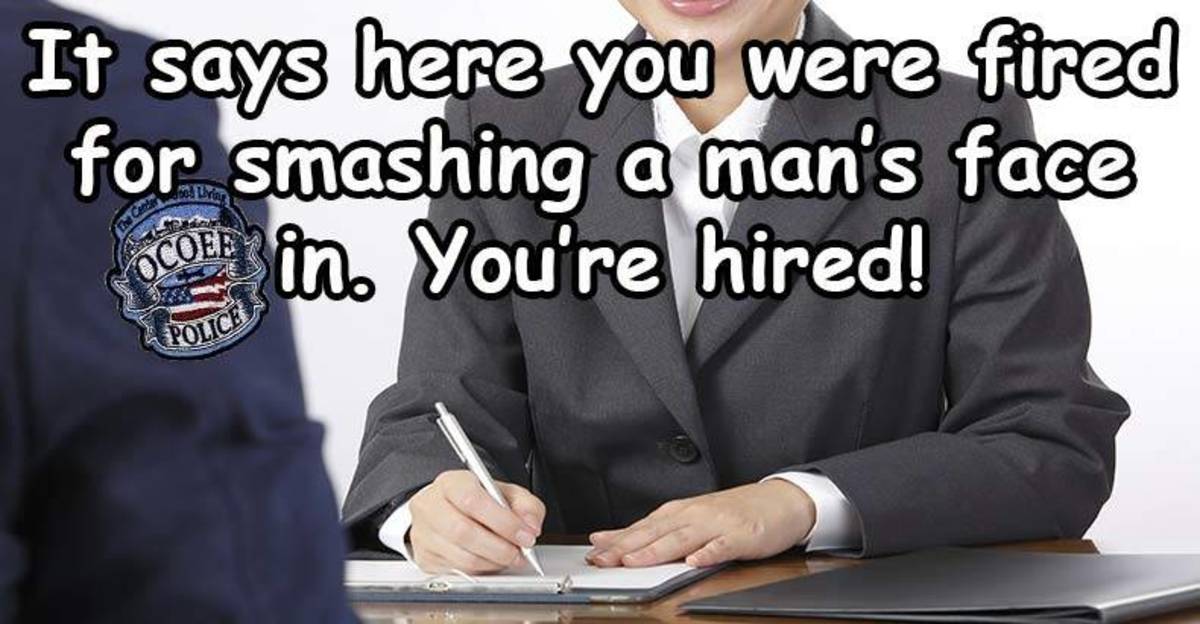 Chris | InformationLiberation
Former Orange County, Florida sheriff's deputy Jeff Iannuzzi was fired for lying and using excessive force, yet Ocoee, Florida police just hired him, telling the media he's a "nice guy" who just has some "anger issues."
From WFTV:
ORANGE COUNTY, Fla. — A former Orange County Sheriff's Office deputy who was fired for excessive force is now working elsewhere as a police officer, WFTV has learned.

Jeff Iannuzzi was fired from the Orange County Sheriff's Office in 2010, but was later hired at the Ocoee Police Department.

Ocoee city leaders defended their decision. Sources told WFTV reporter Shannon Butler that Iannuzzi is a nice guy, but has had some anger issues during arrests.

He was sworn in two weeks ago. They did not address his past firing, but said he is qualified for what he is doing now.

A little more than four years ago, Brandyn Reynolds told WFTV that Iannuzzi slammed his head into a patrol car and tried to choke him.

"He was just rough, like trying to rough me up the whole time for no reason," said Reynolds.

Reynolds filed the complaint that launched an excessive force investigation on Iannuzzi.

"He tried to bounce my head like a basketball three or four times," said Reynolds.

The sheriff's office fired Iannuzzi saying he not only used excessive force, but lied.
What does it say about the Ocoee police that this is the type of person they want working for them?
Watch the video report courtesy of 9 News:
DASH cryptocurrency and The Free Thought Project have formed a partnership that will continue to spread the ideas of peace and freedom while simultaneously teaching people how to operate outside of the establishment systems of control like using cryptocurrency instead of dollars. Winning this battle is as simple as choosing to abstain from the violent corrupt old system and participating in the new and peaceful system that hands the power back to the people. DASH is this system.
DASH digital cash takes the control the banking elite has over money and gives it back to the people. It is the ultimate weapon in the battle against the money changers and information controllers.
If you'd like to start your own DASH wallet and be a part of this change and battle for peace and freedom, you can start right here. DASH is already accepted by vendors all across the world so you can begin using it immediately.