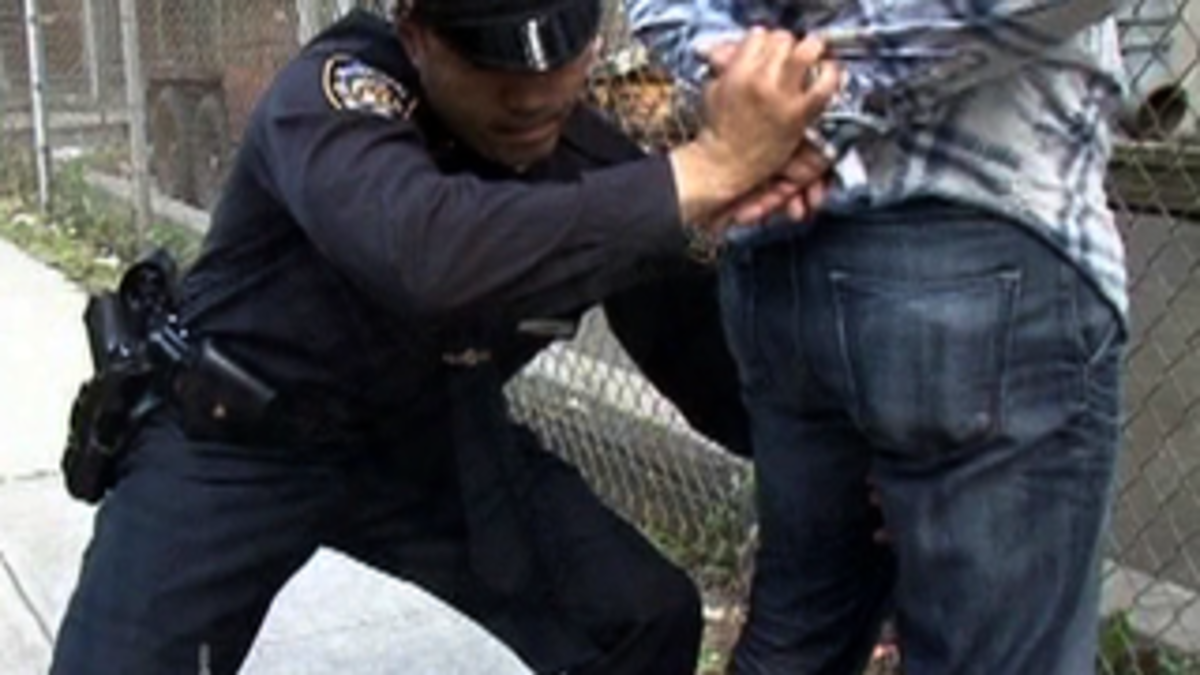 In what world would it be considered acceptable to search a man's anal cavity in full public view?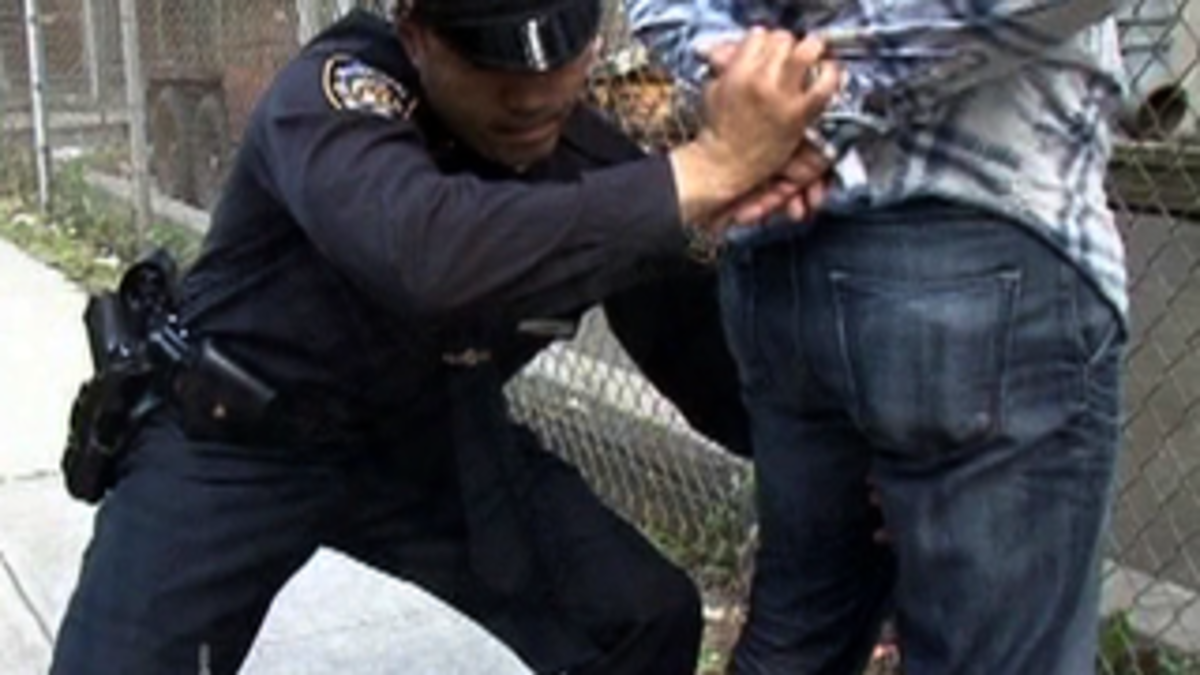 Baltimore, MD — Jermaine Lyons was riding his bike on May 3, 2013 on his way to the park when he was stopped at a store in the 200 block of North Highland Avenue.
According to the lawsuit, police asked Lyons if he had any drugs on him, to which he responded, "no."
However the police did not believe him. Baltimore Police proceeded to pull down this man's pants, spread his legs, and conduct a cavity search in the middle of the sidewalk in full view of passersby, according to the lawsuit.
"It's as simple and outlandish as it appears," said Isaac Klein, attorney for Lyons. Lyons "was embarrassed and outraged."
Jermaine Lyons is seeking compensatory and punitive damages for battery, false arrest, false imprisonment and violations of the Maryland Declaration of Human Rights, according to the lawsuit, filed in Baltimore City Circuit Court.
10 days after the alleged cavity search, Lyons was charged with narcotics possession. According to Klein, the two events were not related and court records show that the charges were subsequently dropped in August of 2013. According to Klein, this was yet another negligent error by police who mistakenly arrested and charged Lyons, for which they are filing another civil suit.
The war on drugs has reached prodigious asininity. Police now find it acceptable to sodomize a man in public in a search for an arbitrary substance deemed 'illegal' by the state. What person, police officer or not, would be okay with carrying out such a heinous act of sexual abuse to perform their job?
Is the iron blue curtain so threatening that good people would conduct such horrid acts out of intimidation? Here at The Free Thought Project we know that some police officers may feel trapped in their abusive jobs and cannot call out the corruption for fear of being fired, or worse. That is why we've started a go fund me campaign to aid whistleblower police officers.  We aim to expose these corrupt departments for the sick sociopathic hubs they are.
DASH cryptocurrency and The Free Thought Project have formed a partnership that will continue to spread the ideas of peace and freedom while simultaneously teaching people how to operate outside of the establishment systems of control like using cryptocurrency instead of dollars. Winning this battle is as simple as choosing to abstain from the violent corrupt old system and participating in the new and peaceful system that hands the power back to the people. DASH is this system.
DASH digital cash takes the control the banking elite has over money and gives it back to the people. It is the ultimate weapon in the battle against the money changers and information controllers.
If you'd like to start your own DASH wallet and be a part of this change and battle for peace and freedom, you can start right here. DASH is already accepted by vendors all across the world so you can begin using it immediately.