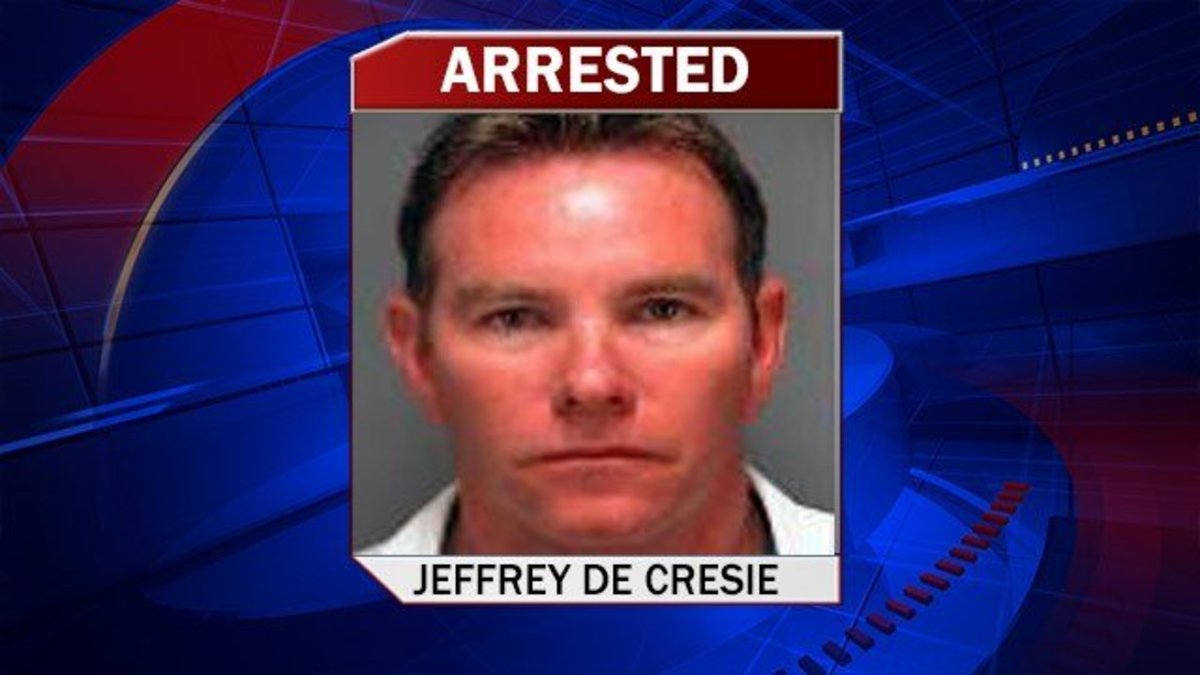 The Free Thought Project
John Vibes
May 15, 2014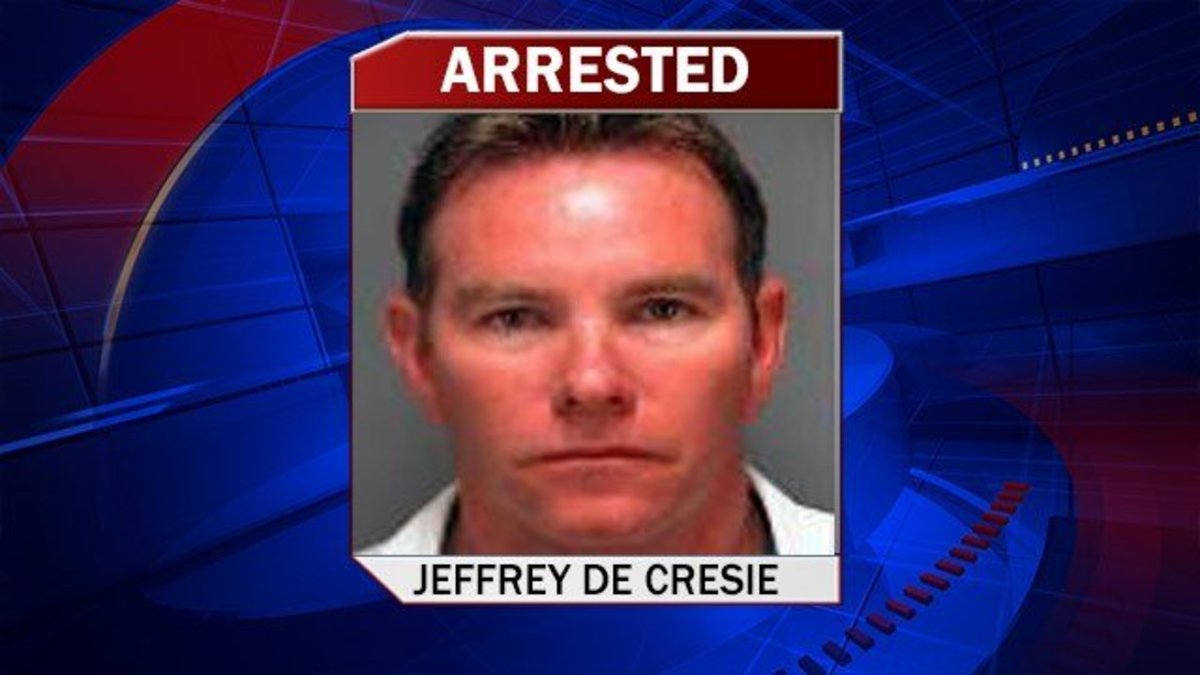 A Florida police officer was arrested Saturday night after a domestic dispute with his wife.  Police were called to the Mahaffey Theater in Pinellas County, Florida, because Deputy Jeffrey De Cresie was reportedly drunk and verbally abusing his wife outside of the theater.
According to the police report, De Cresie refused to stop yelling at his wife when he was approached and became hostile with the officers that responded to the scene.  His eyes were allegedly bloodshot and his speech was angry and slurred.  The police report also noted that the deputy had dared the arresting officers to take him to jail.
Surprisingly, the officers did actually end up taking him to jail, although the stay was far shorter than you or I would experience if we had been arrested under the same circumstances.  A FOX affiliate in Orlando reported that the deputy was charged with disorderly intoxication in a public place and was quickly released on bond.
Unfortunately, domestic violence is a serious problem among police officers, and in most cases they never see any consequences.  Although we can not be certain that this particular police officer is abusive to his family, a drunken shouting match in a public place does not paint a very nice picture.  According to recent studies, law enforcement officers beat their wives or girlfriends at nearly double the rate of the rest of the population.
---
John Vibes is an author, researcher and investigative journalist who takes a special interest in the counter culture and the drug war. In addition to his writing and activist work he is also the owner of a successful music promotion company.  In 2013, he became one of the organizers of the Free Your Mind Conference, which features top caliber speakers and whistle-blowers from all over the world. You can contact him and stay connected to his work at his Facebook page.  You can find his 65 chapter Book entitled "Alchemy of the Timeless Renaissance" at bookpatch.com.
DASH cryptocurrency and The Free Thought Project have formed a partnership that will continue to spread the ideas of peace and freedom while simultaneously teaching people how to operate outside of the establishment systems of control like using cryptocurrency instead of dollars. Winning this battle is as simple as choosing to abstain from the violent corrupt old system and participating in the new and peaceful system that hands the power back to the people. DASH is this system.
DASH digital cash takes the control the banking elite has over money and gives it back to the people. It is the ultimate weapon in the battle against the money changers and information controllers.
If you'd like to start your own DASH wallet and be a part of this change and battle for peace and freedom, you can start right here. DASH is already accepted by vendors all across the world so you can begin using it immediately.