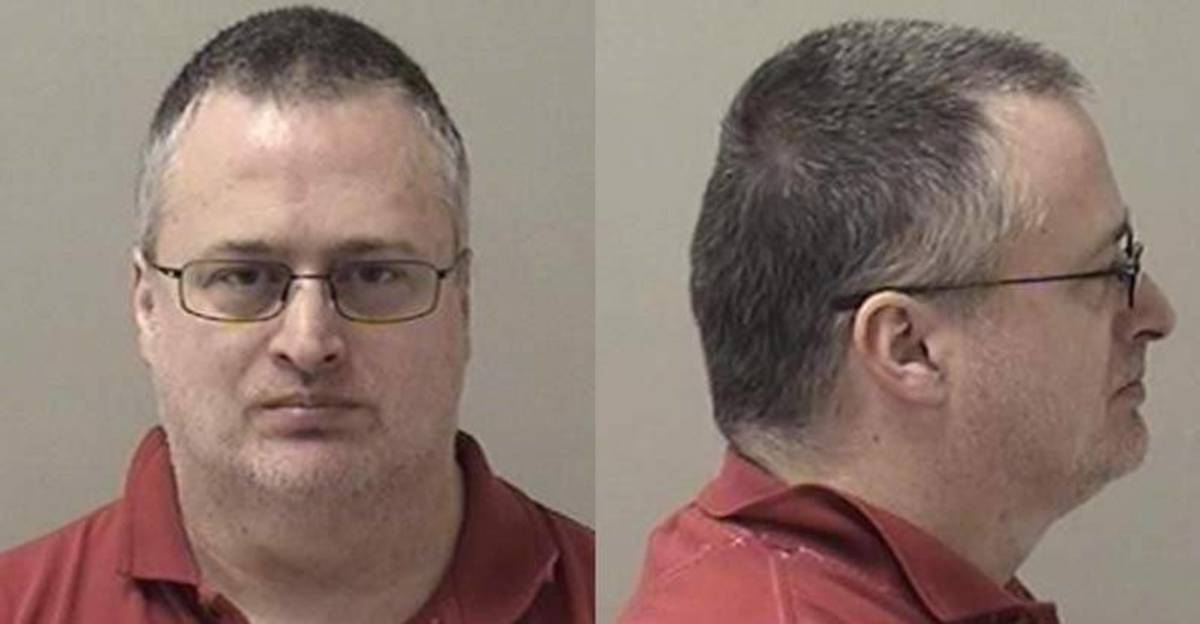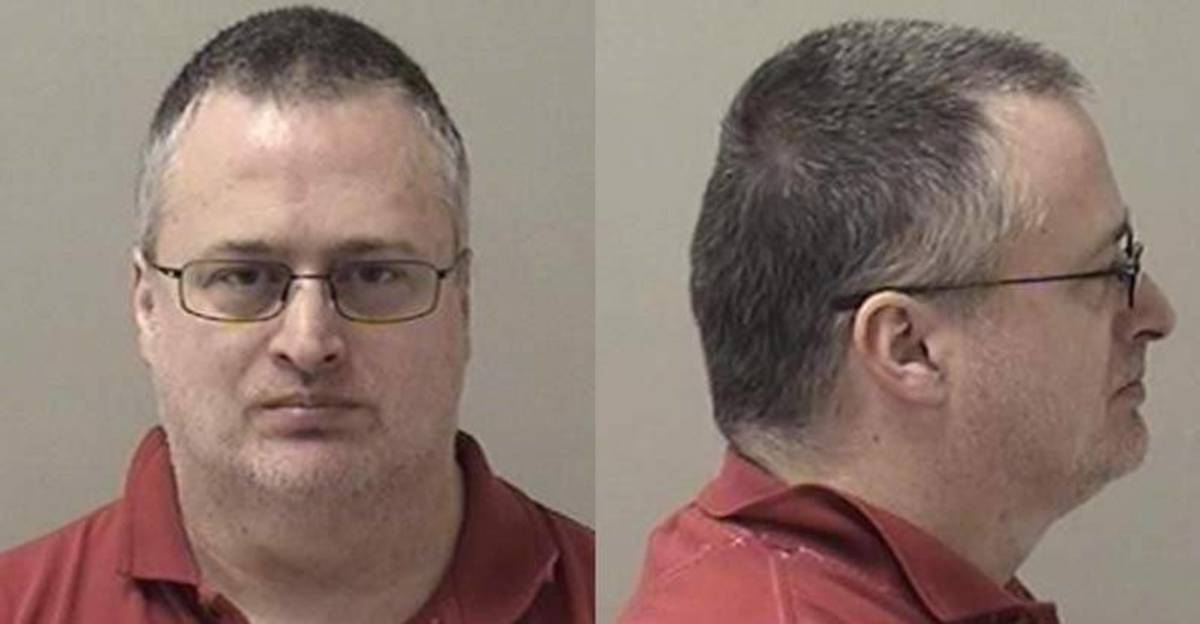 Elburn, IL – An Elburn Police Officer is now on paid vacation after it was discovered that he had been raping a young boy for more than ten years. The pedophile was arrested Monday at his home in Campton Hills and being held on a $500,000 bail at the Kane County Jail.
David L. Wright, a 24-year veteran of the department, was charged with 21 separate felonies the next day. The Kane County state's attorney's office reports the 10 counts of predatory criminal sexual assault are each a Class X felony; the 11 counts of criminal sexual assault, Class One.
Wright began his assaults on the young boy in March of 2005, raping him repeatedly until last month. Prosecutors say the boy was younger than 13 years old when the assaults began.
According to prosecutors, if Wright posts bail before his May 6th court date, he will not be permitted to have any contact with the victim and their family "until further order of the court." Wright will also be required to remain more than 150 feet of the victim's home and school.
While authorities stated he will be required to surrender his firearms and all ammunition, Wright will still be getting paid as a police officer for the city of Elburn. Taxpayers will continue to pay the alleged pedophile's salary pending the outcome of the trial.
As we've previously reported, sexual misconduct is the second highest of all complaints nationwide against police officers. It's high time communities stop agreeing to fund this vile behavior perpetrated by those who are supposed to be protecting their communities, not raping their children.
DASH cryptocurrency and The Free Thought Project have formed a partnership that will continue to spread the ideas of peace and freedom while simultaneously teaching people how to operate outside of the establishment systems of control like using cryptocurrency instead of dollars. Winning this battle is as simple as choosing to abstain from the violent corrupt old system and participating in the new and peaceful system that hands the power back to the people. DASH is this system.
DASH digital cash takes the control the banking elite has over money and gives it back to the people. It is the ultimate weapon in the battle against the money changers and information controllers.
If you'd like to start your own DASH wallet and be a part of this change and battle for peace and freedom, you can start right here. DASH is already accepted by vendors all across the world so you can begin using it immediately.