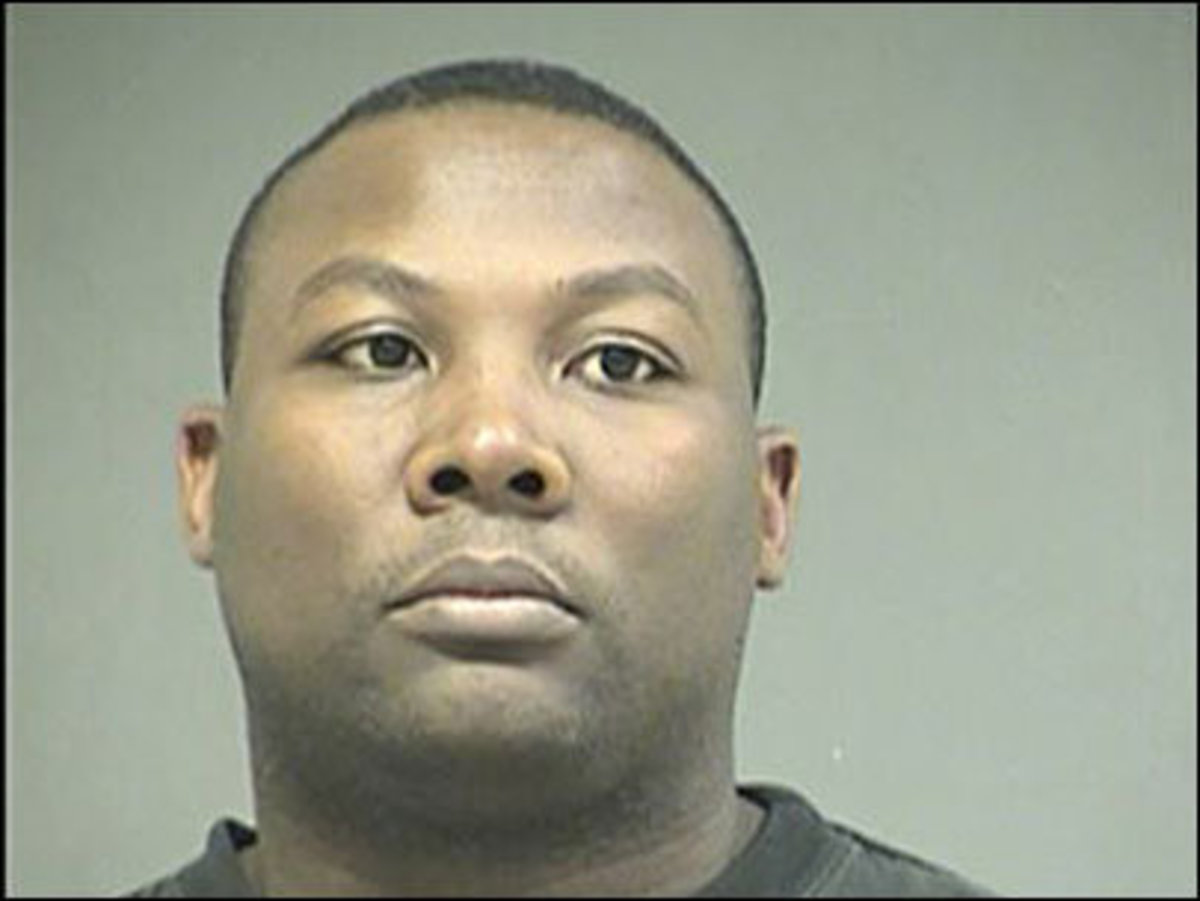 Beaverton, OR — Former officer Christopher Warren, 33, of the Beaverton Police Department, was found guilty of first-degree child rape on Thursday. His victim, who is now six years old, took the stand and testified about what Warren did to her when she was just five years old.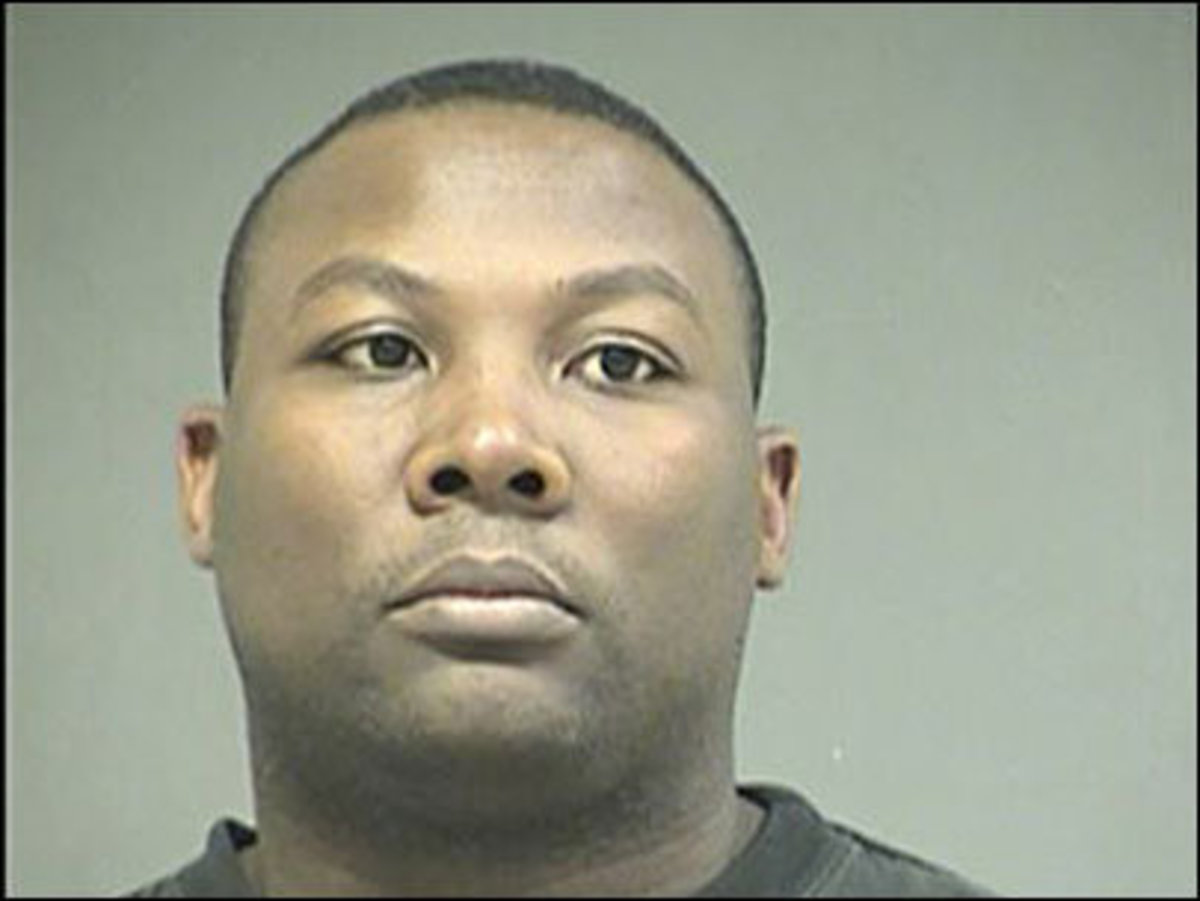 The victim testified that Warren had inserted a pencil into her genital area, and the little girl reported that it felt "kind of weird, and it hurt for a second." the Columbian reports.
An audio recording during an exam four weeks later was played of her telling Dr. Kimberly Copeland of Legacy Health system that "it hurt when I went potty one time." Her interviews at the Clark County Children's Justice Center were also heard.
Dr. Kimberly Copeland also testified Tuesday that during a physical exam, the young girl showed Copeland where Christopher Warren had hurt her. The girl indicated that Warren had stuck the pointy end of a pencil inside of her genital area and had applied "medicine" on the exterior part, Copeland said.
The prosecutor maintains that her story was consistent throughout the investigation.
This is not Warren's first time sexually abusing a minor, although the jury in this case did not hear about his prior offenses.
In May of 2010 Warren was accused of not reporting a crime, after a friend was convicted of sex abuse of a child.  He was fired from his job as a police officer, but was reinstated after he sued the department, KGW reports.
Warren was once again terminated in in 2011 after an internal investigation found that he had lied during a 2009 criminal investigation into allegations that he sexually abused a minor when he was 17.  Despite probable cause to believe he had commit the crime, he was not prosecuted, as the victim chose not to cooperate.
He was later reinstated, but was terminated for a third time in August 2013 after he was indicted on charges of welfare fraud.
DASH cryptocurrency and The Free Thought Project have formed a partnership that will continue to spread the ideas of peace and freedom while simultaneously teaching people how to operate outside of the establishment systems of control like using cryptocurrency instead of dollars. Winning this battle is as simple as choosing to abstain from the violent corrupt old system and participating in the new and peaceful system that hands the power back to the people. DASH is this system.
DASH digital cash takes the control the banking elite has over money and gives it back to the people. It is the ultimate weapon in the battle against the money changers and information controllers.
If you'd like to start your own DASH wallet and be a part of this change and battle for peace and freedom, you can start right here. DASH is already accepted by vendors all across the world so you can begin using it immediately.