An old Native American proverb goes something like this, "Only the government thinks that it can cut a foot off of one side of a blanket, sew it to the other side of the blanket, and get a longer blanket."
The practice of daylight savings time is laughable. The fact that the state tries to control the amount of daylight during a given time frame by having people "roll back" or "roll forward" their clocks epitomizes the ludicrousness of state.
Now doctors are finding that it can cause more than just inconvenience, it can actually cause horrible headaches that last weeks called cluster headaches.
According the the University of Maryland Medical Center, "Cluster headaches are among the most painful types of headaches. They are marked by excruciating stabbing and penetrating pain, which is usually centered around the eye. Cluster headache attacks occur very suddenly and without warning, with the pain peaking within 15 minutes."
Thanks government.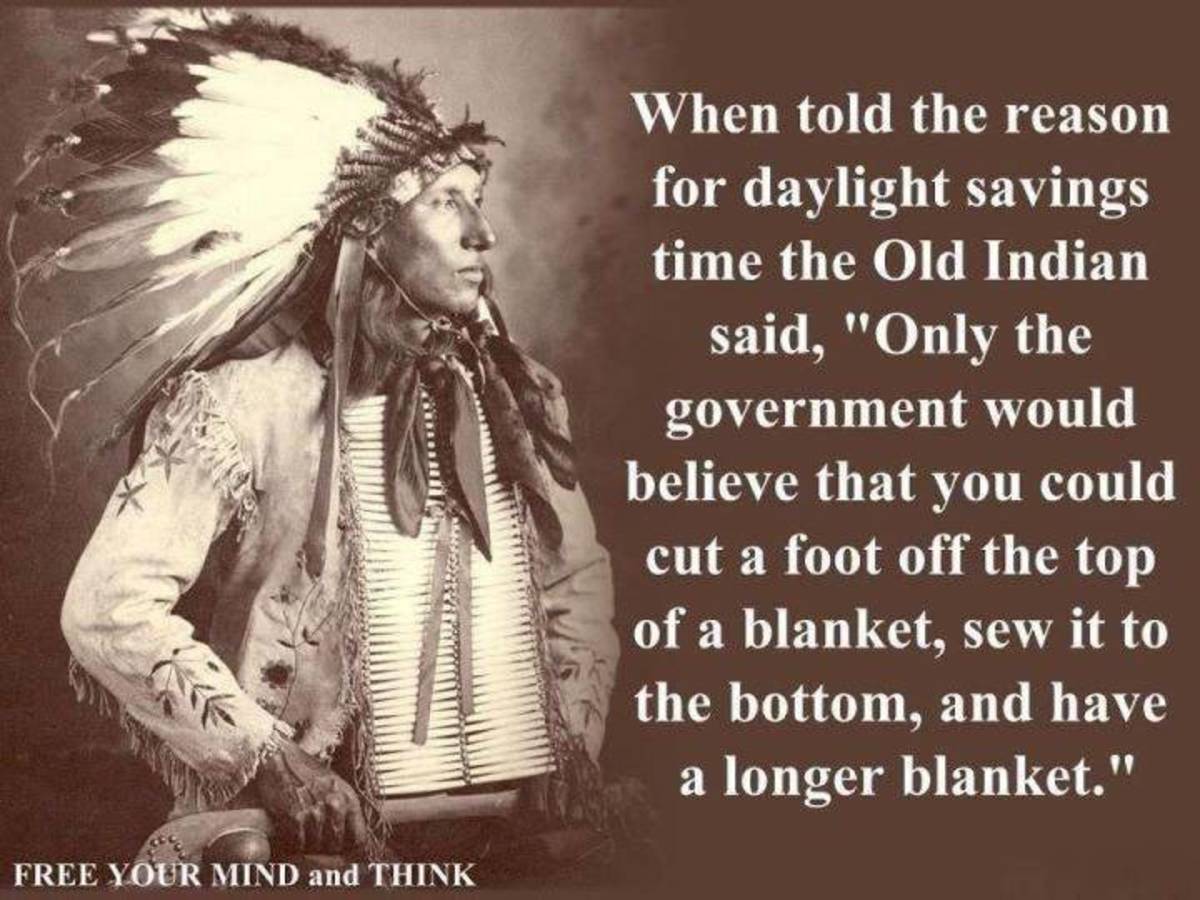 ---
DASH cryptocurrency and The Free Thought Project have formed a partnership that will continue to spread the ideas of peace and freedom while simultaneously teaching people how to operate outside of the establishment systems of control like using cryptocurrency instead of dollars. Winning this battle is as simple as choosing to abstain from the violent corrupt old system and participating in the new and peaceful system that hands the power back to the people. DASH is this system.
DASH digital cash takes the control the banking elite has over money and gives it back to the people. It is the ultimate weapon in the battle against the money changers and information controllers.
If you'd like to start your own DASH wallet and be a part of this change and battle for peace and freedom, you can start right here. DASH is already accepted by vendors all across the world so you can begin using it immediately.