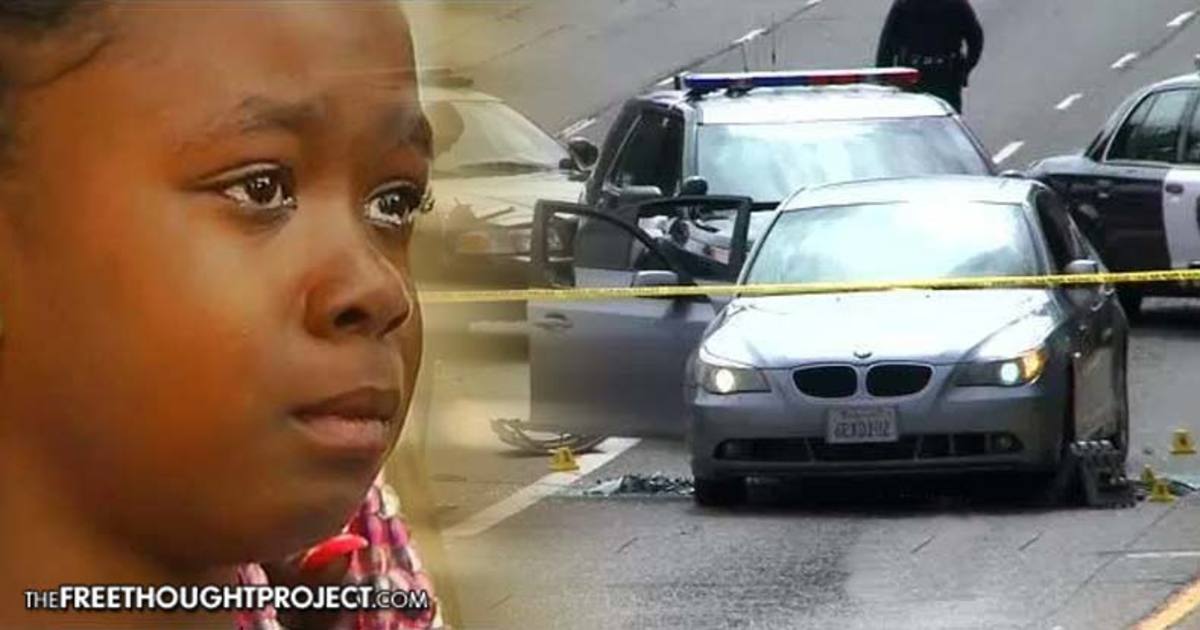 OAKLAND, Calif. (CN) — The city of Oakland has agreed to pay $1.2 million to the family of a man shot to death by police who found him unconscious in his car.
The settlement, which brings to a close two separate lawsuits filed by Demouria Hogg's family, will be split among his mother, two children and one other family member.
Oakland Police officer Nicole Rhodes shot and killed Hogg on the morning of June 6, 2015, after firefighters spotted him sleeping in a BMW parked near Lake Merritt with a handgun resting on the passenger seat next to him.
Rhodes and two other officers spent the next hour trying to wake Hogg with a bullhorn, loudspeakers and by firing beanbag rounds to break out the car's windows.
When they finally roused him, officer Daniel Cornejo-Valdivia used a stun gun on Hogg while Rhodes fired two shots into the car, according to an amended complaint. Hogg was pronounced dead at Highland Hospital.
John Burris, an attorney for Hogg's son, said that Hogg didn't wake up right away because he was hard of hearing. He said the officers should have given Hogg time to comply with their orders before shooting him.
Instead, the family claimed, police killed him as soon as he awoke. Hogg hadn't committed any crime or made any aggressive move that would have led officers to believe he was dangerous, the family said.
According to CBS SF, Rhodes thought Hogg was reaching for his gun and that's why she fired two rounds into the car. The Alameda County District Attorney's Office declined to file criminal charges against Rhodes.
The killing sparked several protests in Oakland. Many protesters said Hogg was killed for simply sleeping in his car.
After the killing, the California Department of Corrections said Hogg had a criminal record involving drug charges and was in violation of parole when he was shot.
"Defendants express their sincere condolences to Demouria Hogg's family," City Attorney Barbara Parker said in a July answer to his son's complaint. But she added that "defendants maintain that that the city's officers' actions during the subject incident were in line with the United States Constitution and with state law."
Hogg's family settled with the city on August 12, according to court filings. The Oakland City Council approved the settlement 7-1 on Tuesday, with Councilmember Desley Brooks dissenting.
DASH cryptocurrency and The Free Thought Project have formed a partnership that will continue to spread the ideas of peace and freedom while simultaneously teaching people how to operate outside of the establishment systems of control like using cryptocurrency instead of dollars. Winning this battle is as simple as choosing to abstain from the violent corrupt old system and participating in the new and peaceful system that hands the power back to the people. DASH is this system.
DASH digital cash takes the control the banking elite has over money and gives it back to the people. It is the ultimate weapon in the battle against the money changers and information controllers.
If you'd like to start your own DASH wallet and be a part of this change and battle for peace and freedom, you can start right here. DASH is already accepted by vendors all across the world so you can begin using it immediately.