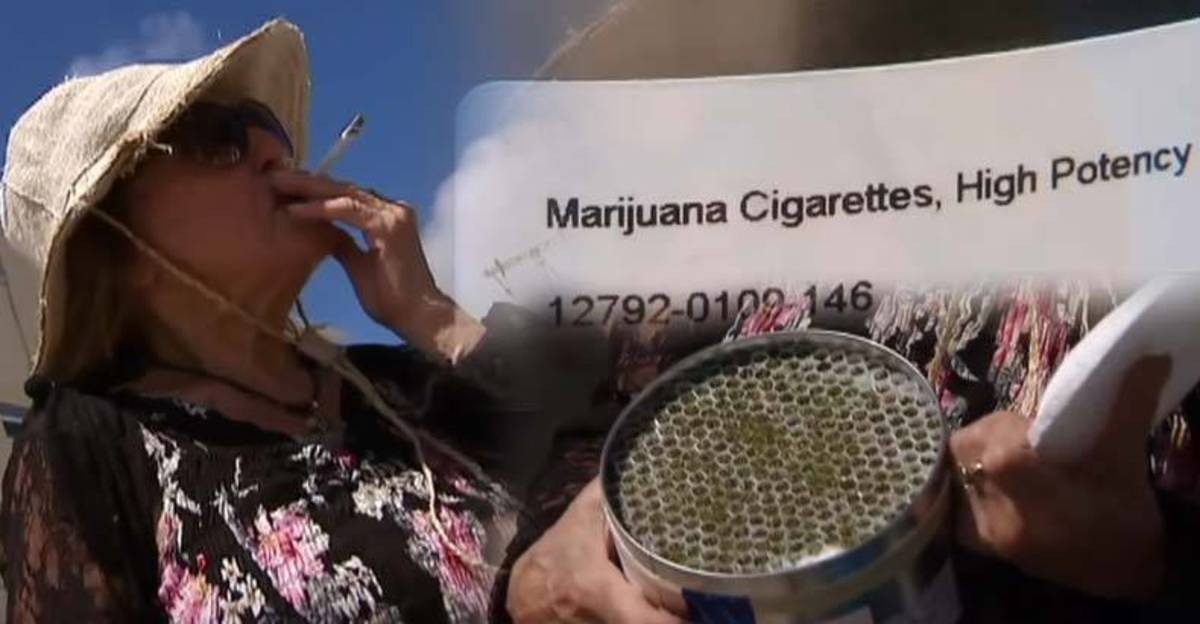 Even though marijuana is outlawed in the state of Florida, there are two medical marijuana patients in the state who receive 10 free joints per day from the federal government, and they are able to smoke openly in public. This is strange considering that the plant is still banned by the federal government as well, but thanks to a 35-year-old court case, these two patients have been grandfathered into a program that no longer exists.
In 1978, a man named Bob Randall won a court case against the federal government in regards to medical uses for marijuana, and was granted free marijuana for life as a part of his settlement. As a result of his case, the government started a program called, "The Compassionate Investigational New Drug Program," which was designed to provide a lifetime supply of medical marijuana to people with serious health problems.
The program was brought to an end by the George H.W. Bush administration in 1992, but anyone who was already promised this arrangement was still able to continue receiving their shipments. It is still unclear exactly how many people are still involved in this program, but FOX13 was recently able to find two of them in Florida.
Irvin Rosenfeld and Elvy Musikka have been receiving ten joints a day for many years, since before the program was ended. Musikka uses the plant to treat her glaucoma while Rosenfeld uses it for a rare bone tumor disorder.
"The United States federal government has been supplying me 10 marijuana cigarettes per day for almost 33 years, and in the same vein arresting people for possessing marijuana they give me for medical use," Rosenfeld said.
According to recent reports, the marijuana that is shipped to these patients is grown at the University of Mississippi in a government lab.
The US government can't seem to make up their mind on medical marijuana, with it being legal in some places and outlawed in others, and with many government confirmations that the substance is a valid medicine, and many more government claims that the substance is not a legitimate medicine. However, for the two patients in Florida, and the many others who have positive results with medical marijuana, the plant obviously has important medicinal properties.

---
John Vibes is an author and researcher who organizes a number of large events including the Free Your Mind Conference. He also has a publishing company where he offers a censorship free platform for both fiction and non-fiction writers. You can contact him and stay connected to his work at his Facebook page. You can purchase his books, or get your own book published at his website www.JohnVibes.com.