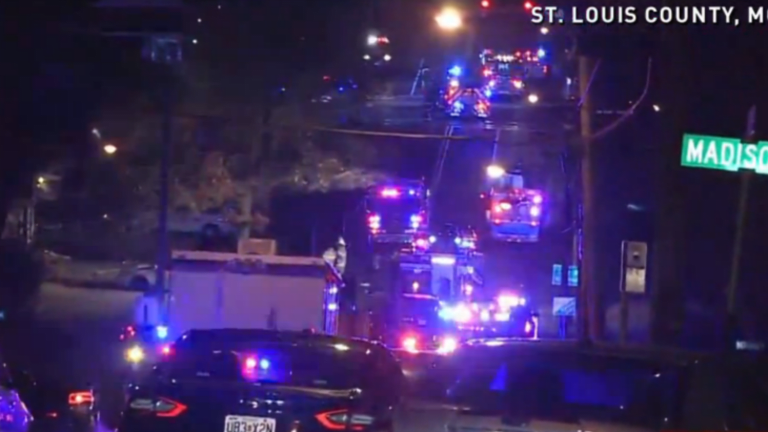 Two FBI Agents Shot in St. Louis
St. Louis, MO -- Dozens of emergency response vehicles flooded North Hanley Road Wednesday morning after two FBI agents were shot.
The two special agents were shot while helping University City Police Department execute an arrest warrant at approximately 2:53 am, according to FBI spokeswoman Rebecca Wu.
According to USA today, police are looking into the possibility this could be related to an incident late Monday in University City where a police officer was shot in his chest.
Several areas within St. Louis County have been the set for a very chaotic scene since the grand jury's decision was announced on Monday. However, Wu says that this shooting was "not directly related to the Ferguson protests."
One agent was shot in the shoulder and the other in the leg. Their injuries are non-life threatening.